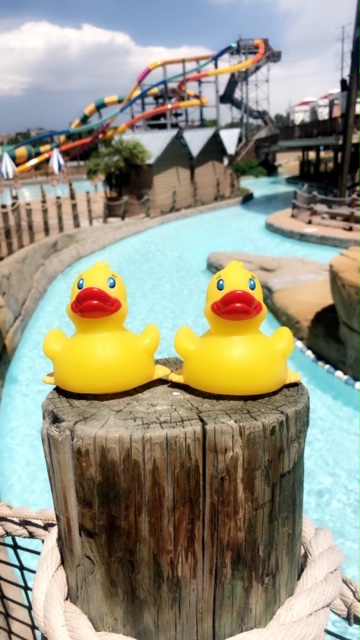 We are off to the races once again, and this time, we are racing
500 rubber duckies!
This Memorial Day Weekend, its the 2nd Annual Ducktona 500 at Elitch Gardens benefiting the Ray of Hope Cancer Foundation to raise awareness for Skin Cancer Detection and Awareness month!
Got $25? Get 5 ducks entered into the race on May 25th at Castaway Creek! If your duckie finishes gold, silver or bronze, you will walk away with one of three amazing prizes including: one VIP Box at Hammers House Party, a meet and greet with Bobby Brown and Bell Biv Devoe, and a staycation for two at Cheyenne Mountain Resort!
Buy 5 ducks for 25 bucks, and show us you give a duck about cancer, with 100% of proceeds helping Coloradans with cancer.
Buy your ducks now!
*your $25 purchase will include one day pass to Elitch Gardens*
PURCHASE YOUR $29.99 ELITCH GARDENS DISCOUNT TICKETS NOW!
Brought to you by
FLO 107.1
and
JAMMIN 101.5!
Watch a video from last years races: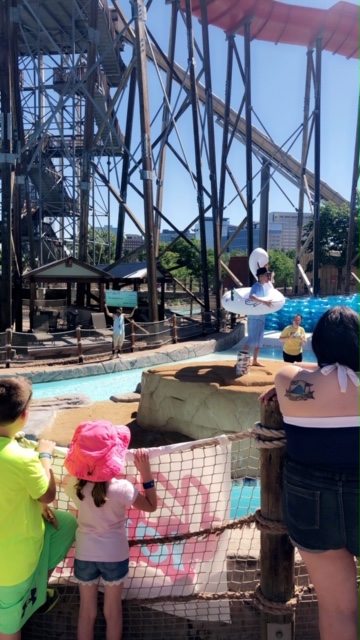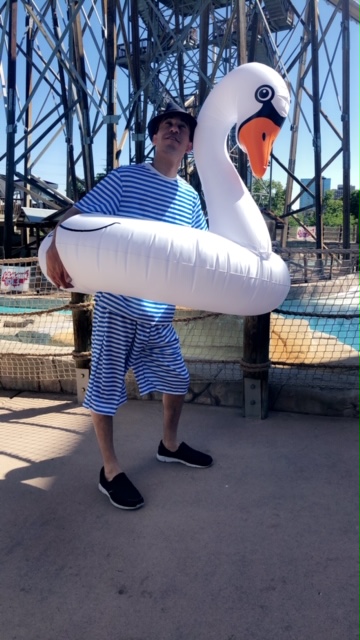 Saturday, May 25, 2019
9:00am - 11:00am MDT