Hudson Terrace Annual Halloween Party
Step Right Up!
This will be an experience you will not want to miss!
Like nothing you've ever seen before; a circus spectacular filled with oddities and mischief from your favorite red nosed performers.
Tightropes, gypsy wagons, fortune tellers, and much more to explore and enjoy.
Doors open at 9pm | 1 Hour Free Open Bar
Tables are limited, so reserve yours soon!
*Ask about our Gypsy Wagon Stage Table: designed to take you back in time as you sit above the dance floor in complete style overlooking the entire room*
It's SHOWTIME!
FOR BOTTLE DISCOUNTS AND TABLE RESERVATIONS:
NIGHTLIFE@HUDSONTERRACENYC.COM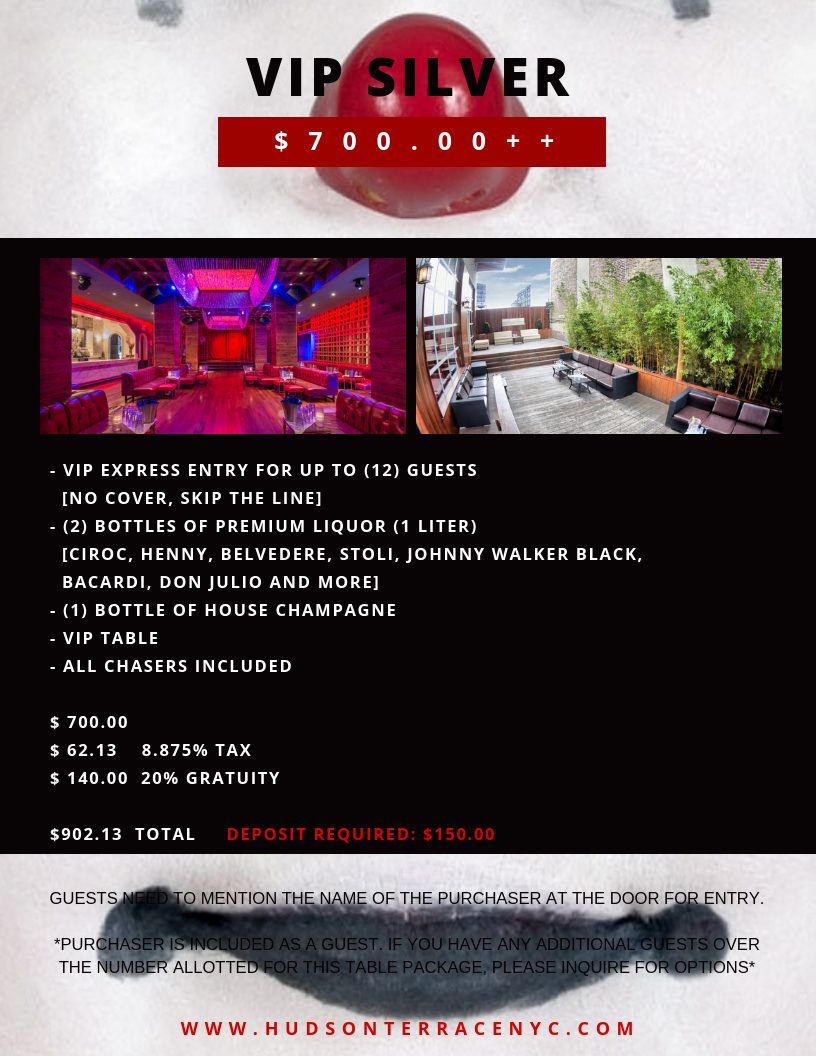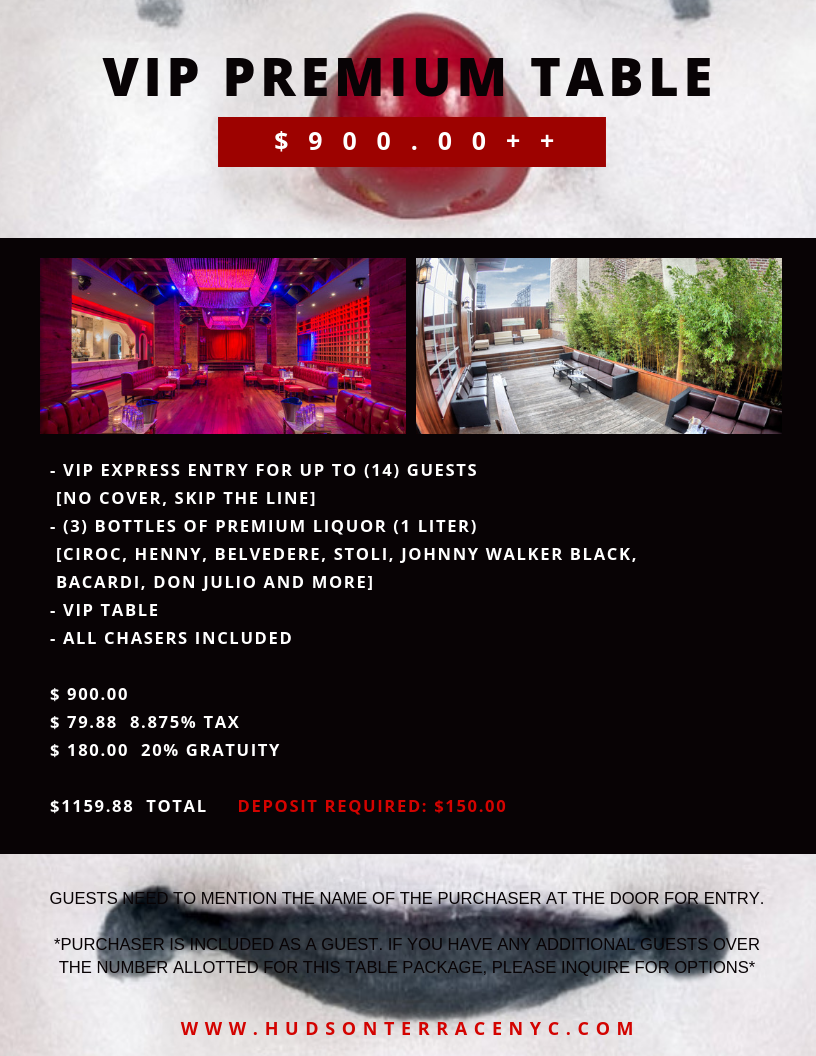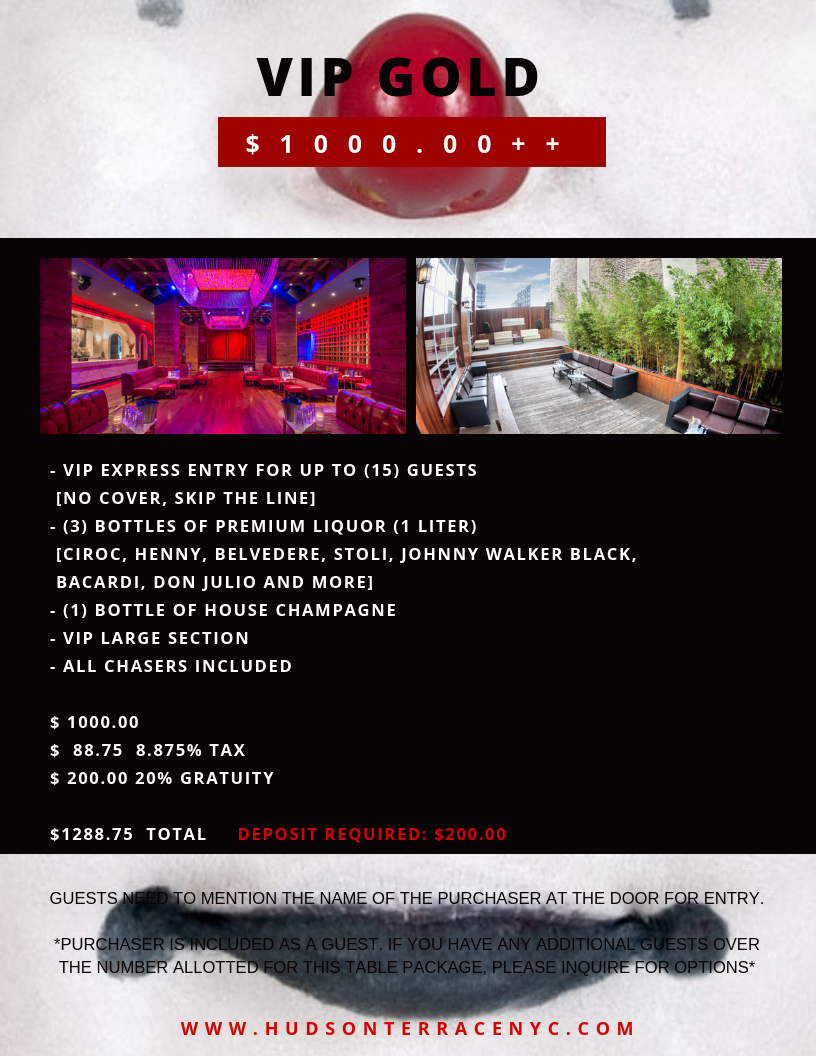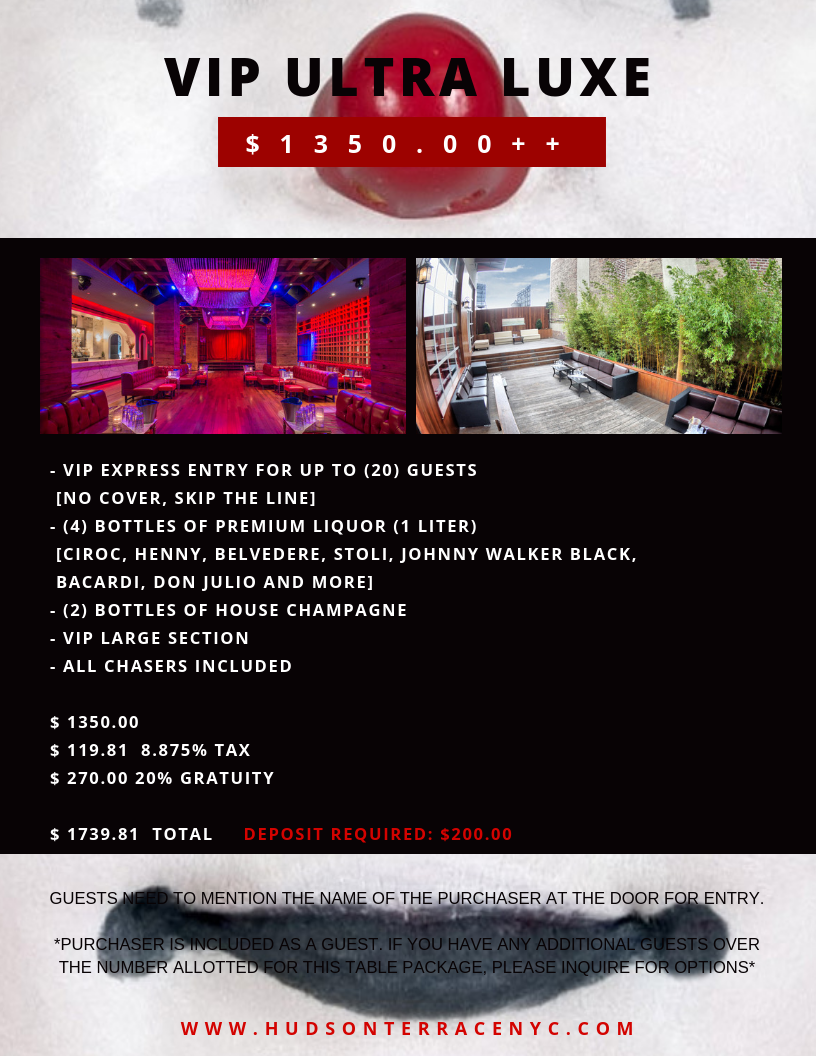 Saturday, October 26, 2019
9:00pm - 4:00am EDT