Given the unprecedented circumstances, this event organizer is constantly assessing the situation and making determinations regarding this event.This event has passed its timeline for Refund Request, as the event has been postponed for JUNE 18th 2021

.

If This event is

canceled d please note that you should expect to receive your refund in as soon as 30 days.

ALL PURCHASES ARE NON-REFUNDABLE
Energia Friday's presents "Famous" Reggaeton Party inside Rumba Room Live. Join this intimate concert with De La Ghetto performing his full show. DJs will playing the best in Reggaeton, Hip Hop, Top 40 and Club Dance hits before and after the show. Early arrival highly suggested
Call or Text for more info (714) 352-9340
"For Bottle Reservation Call (714) 352-9340
VIP reservations DO NOT include Concert Admission!
Follow us on Instagram and FB @Energiafridays
About the Artist:
De La Guetto is a prolific, charting urbano artist born in the U.S. and raised in Puerto Rico. He established himself in the music industry in tandem with onetime duo partner Arcangel with the reggaeton hit "Pégate." He embarked on a solo career in 2007, though the pair remain close and still occasionally collaborate. De La Guetto is a rapper and singer whose dozens of singles and mixtape tracks have made him a Latin radio, video, and streaming staple; his bilingual rhyming style is delivered in a percussive, rapid-fire cadence. Though he records singles frequently, he is also a featured guest collaborator on other artists' recordings, including 2007's smash hit "Aparentemente" by Yaga & Mackie (with Arcangel), and Nicky Jam's "Si Tú No Estás." In the first eight months of 2018 alone, he guested on no less than 24 singles and albums and dropped more than a dozen singles under his own name, including the hit "Caliente (featuring J Balvin), as well as the full-length Mi Movimient
o. His videos register hundreds of millions of views.
For VIP AND BOTTLE SERVICE PLEASE CALL 714-352-9340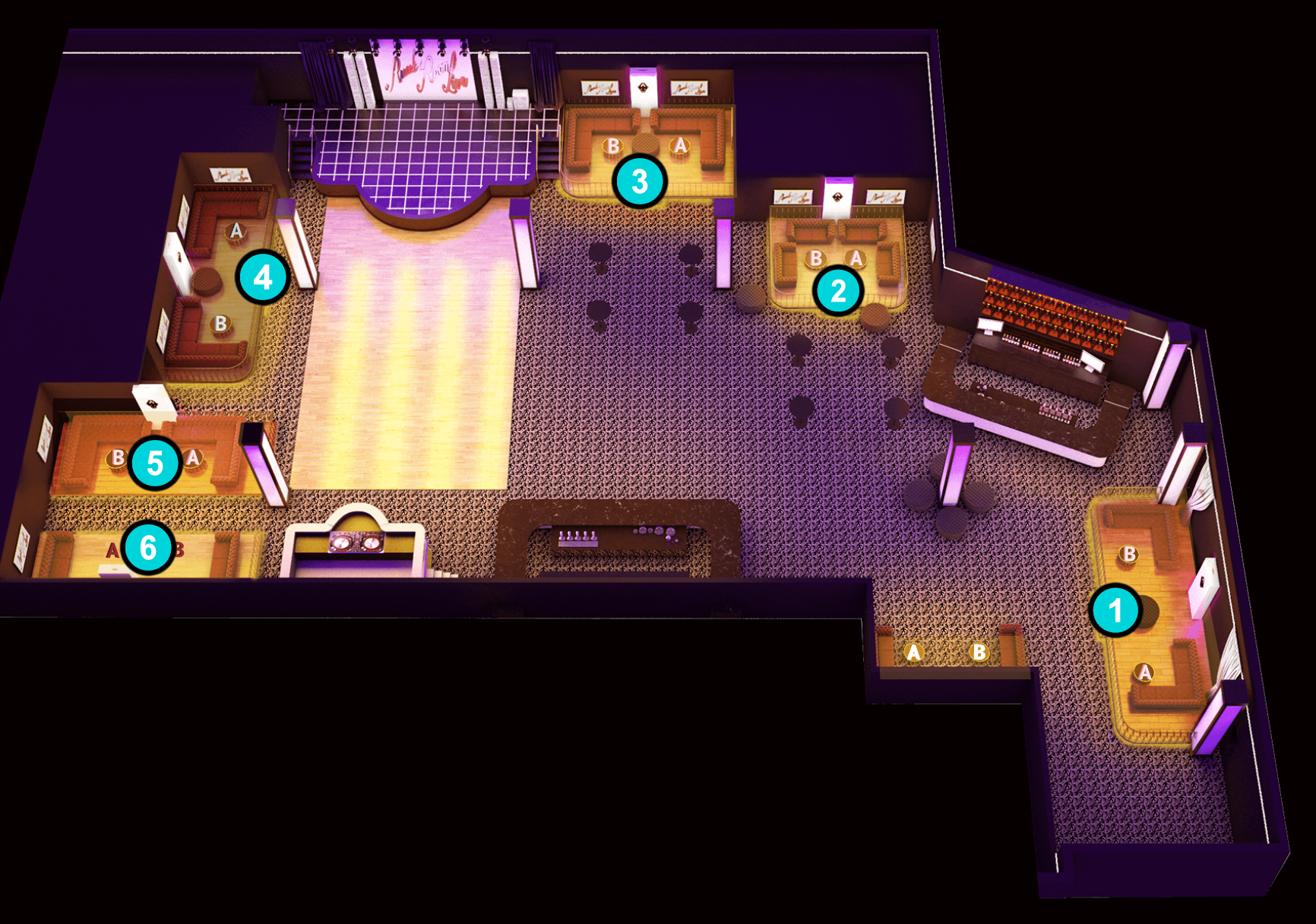 Energia Friday's @ Rumba Room Live
About
Energia Fridays is the Premier Ultra Lounge Destination in the OC! Upscale and elegant, with luxurious VIP lounges, Rumba Room Live welcomes Groups, Birthday Celebrations and much more that can not only enjoy the best of Latin, top 40 ,Reggaeton music and live performances, but also feel close to their favorite artists every Friday Night ! 21 & over