Orange County's Premier Collegiate Party
**** TOXIC THURSDAYS ****
*** COLLEGE THURSDAYS OC ***
presents
**** CERTIFIED LOVER BOY vs LOVER GIRL PARTY ****
Drake Tribute Party Hosted By WHITTIER COLLEGE
1st Party of the Semester
inside the luxurious
**** BLEU OC ****
14160 Beach Blvd
Westminster, CA 92683
Thursday Sept 16th 2021
10pm - 2am
18+ Valid ID is Neccessary / College ID is Ok
Trendy and Fashionable Attire / (No Shorts / Jogger / Sweats or Athletic Clothes are Permitted) / Ladies No Open Toe Shoes / Sandals permitted
Top 40 + House Music + Hip Hop sounds by SoCals best DJs
*** ALL WHITTIER COLLEGE Students w/ COLLEGE ID are $5 until 1030pm ***
*** Everyone is $10 until 1030pm ***
Register Online for Your FREE ticket and present at Box Office Upon Entry.
Early Arrival is Suggested. After 1030pm, Increased Cover Charge is Appllied
Its the Hottest Album in the Country right now w/ The Hottest Artist!
Where the Certified Lover Boys at?!? Where the Lover Girls at?!
Join us for a crazy Drake Tribute Night that is "Way Too Sexy" Hosted by WHITTIER College
Playing all the best Drake Hits and more! FREE Drake Party Props will be Available!!
Callin all "POETS", Whittier College is Back in Session for the Fall Semester! Join us for an Icebreaker Party as we get together with everyone for the first party of the 2021 school year!
We are welcoming back students with a Banggg!! Dont miss out on your first "POETS SOIREE!!!
Come represent and show school pride! Join us for a crazy night to hang with freinds and new acquaintances! Sure to be a fun filled event!
All neighboring Universities & Colleges are Invitied!
BLEU OC is a brand new and premier entertainment venues in Orange County! A Massive and Luxurious venue with all the bells and whistles of a Vegas style nightclub! Equipped with state of the art sound and light systems along with a stunning decor and 800+ capacity! Sure to captivate the college audience!
Dont miss out!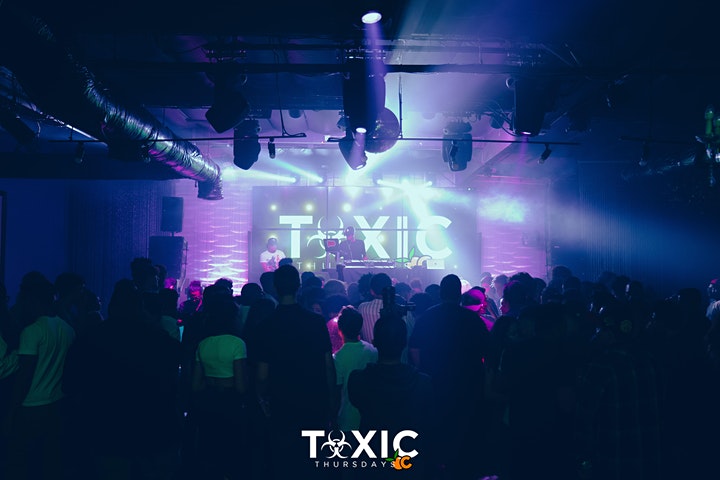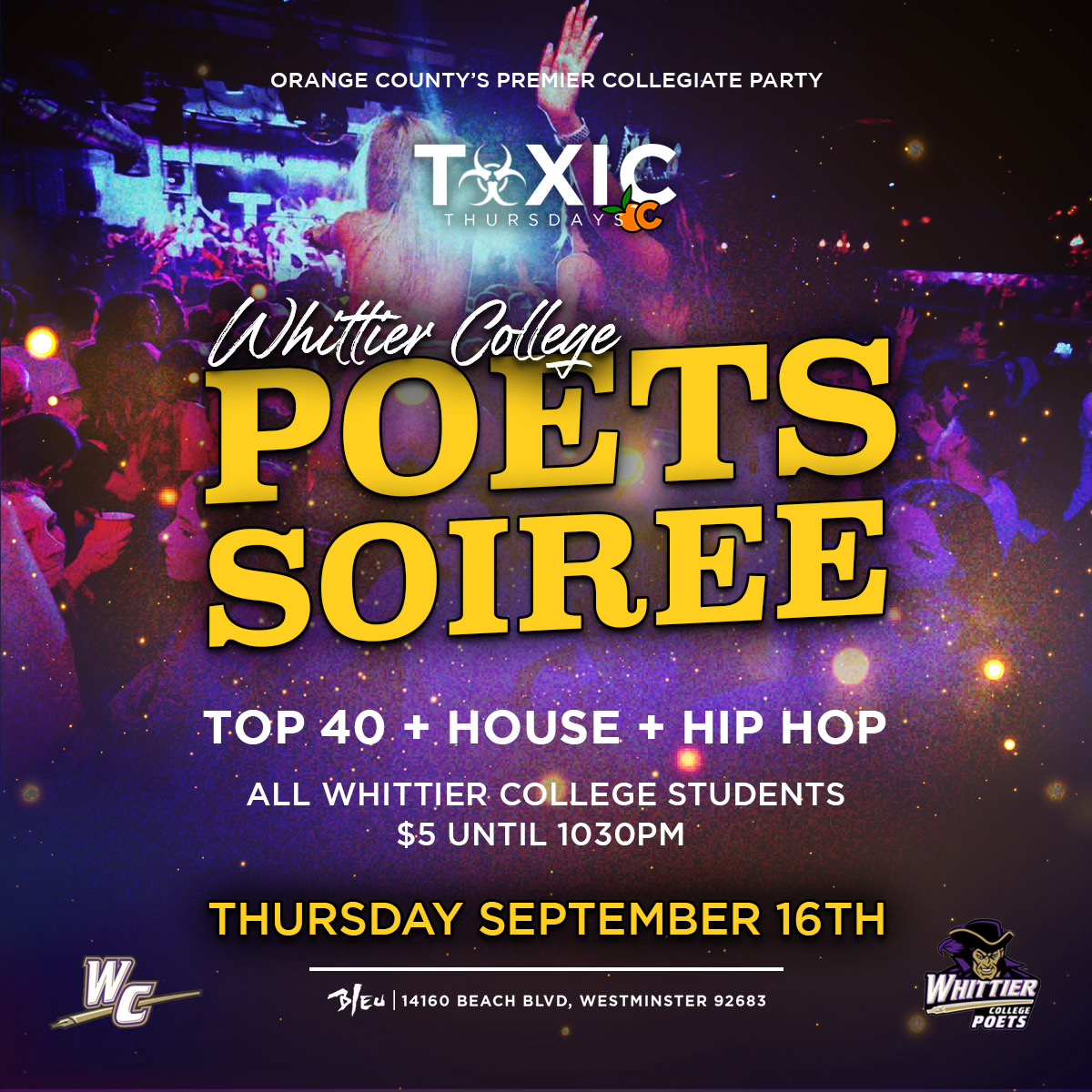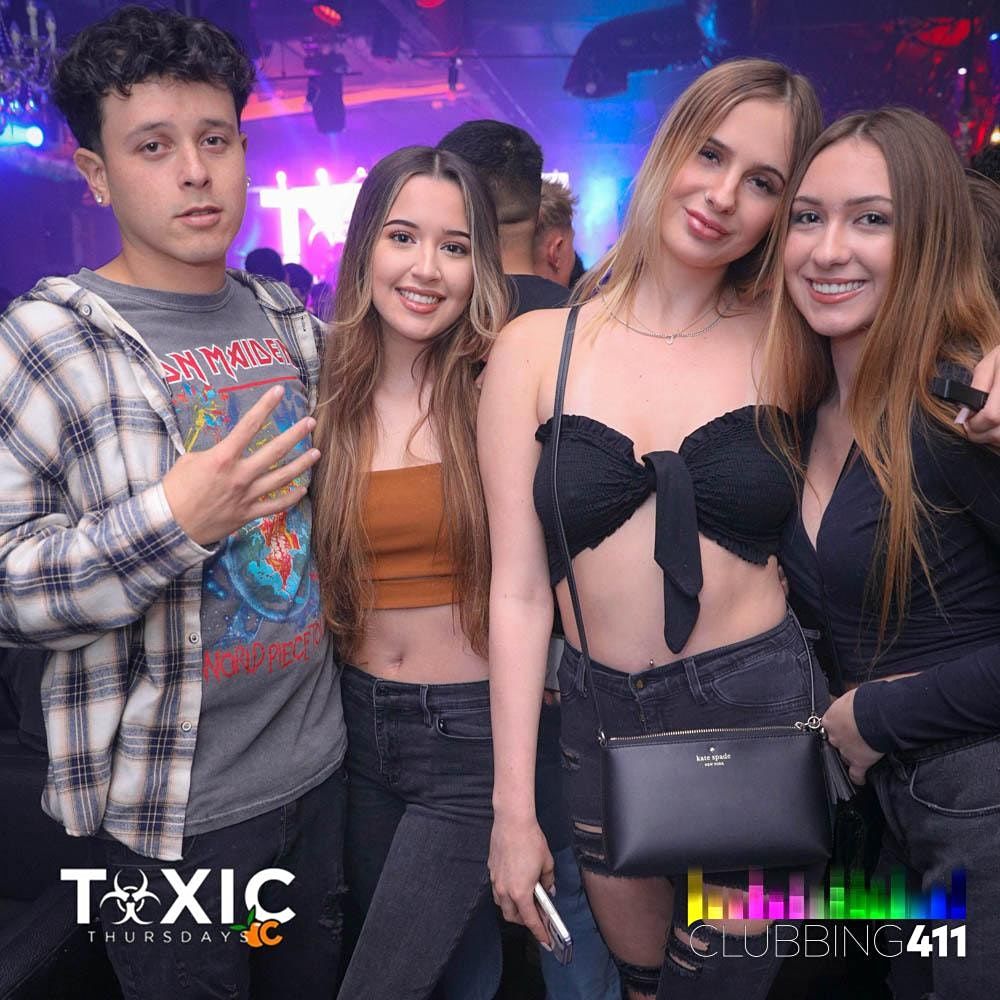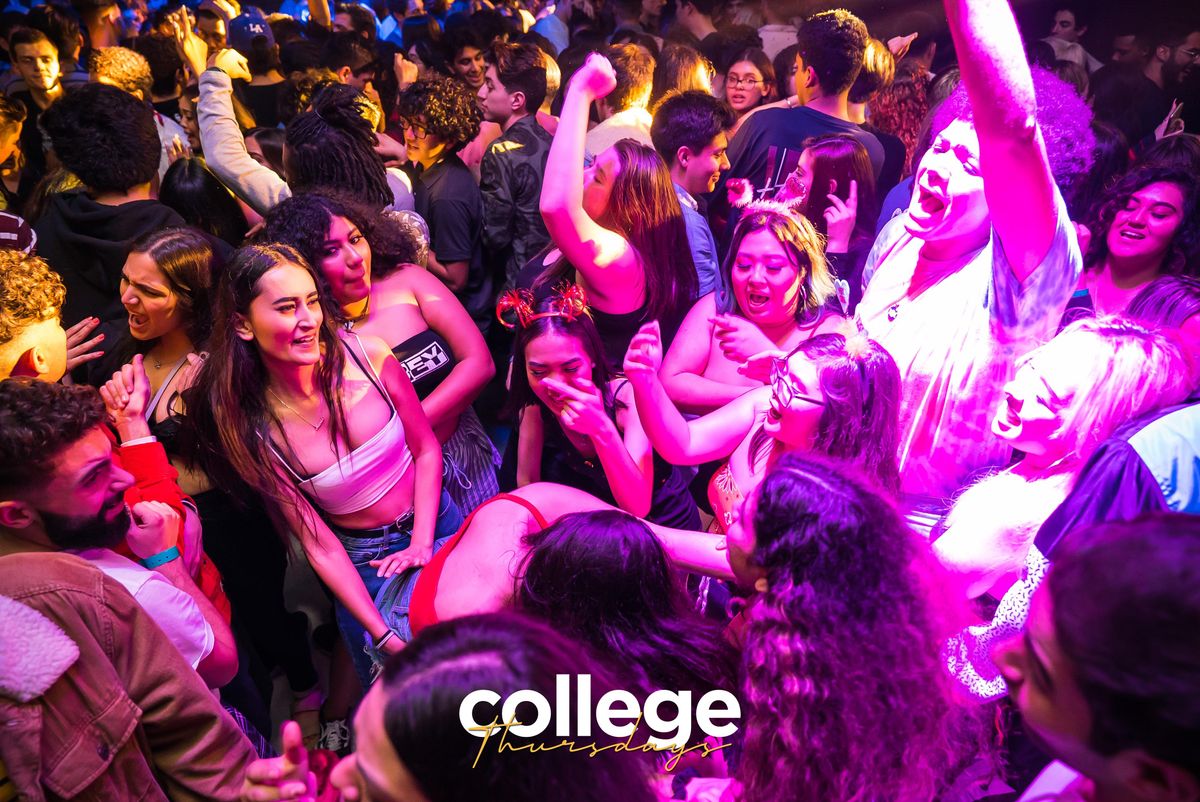 Thursday, September 16, 2021
10:00pm - 2:00am PDT