Orange County's Premier Collegiate Party
**** TOXIC THURSDAYS ****
*** COLLEGE THURSDAYS OC ***
presents
**** CSUF - STOPLIGHT PARTY ****
Hosted by Cal State Fullerton
The Ultimate Collegiate Mixer
inside the brand new & luxurious
**** BLEU OC ****
14160 Beach Blvd
Huntington Beach 92683
Thursday Sept 30th 2021
10pm - 2am
18+ Valid ID is Neccessary
Trendy and Fashionable Attire / (No Shorts / Jogger / Sweats or Athletic Clothes is Permitted) / Ladies No Open Toe Shoes permitted
Top 40 + House Music & Hip Hop sounds by SoCals best DJs
**** CSUF Students are $5 until 1030pm w/ College ID *****
**** Everyone is $10 until 1030pm ****
Register Online for Your FREE ticket and present at Box Office Upon Entry.
Early Arrival is Suggested. After 1030pm, Cover Charge is Appllied
Callin all "TITANS", Cal State Fullerton is in full swing! Campus is buzzing and its time to turn upppp! Join us for a crazy fun Mixer amongst the Finest collegiate crowd in the OC! Its the #STOPLIGHT Party!! Wear RED, YELLOW or GREEN Clothing and lets really see what each other's statuses are ;)
Red = Taken , Yellow = Its Complicated , Green = Single ready to Mingle :)
All Colleges & Universities are Invited & Welcomed!
Everyone join in the fun and lets meet and mingle!!
Its going to be a crazy night to hang with freinds and new acquaintances! Sure to be a exciting event!
BLEU OC is a brand new and premier entertainment venues in Orange County! A Massive and Luxurious venue with all the bells and whistles of a Vegas style nightclub! Equipped with state of the art sound and light systems along with a stunning decor 2 Rooms and 1000+ capacity! Sure to captivate the college audience!
Dont miss out!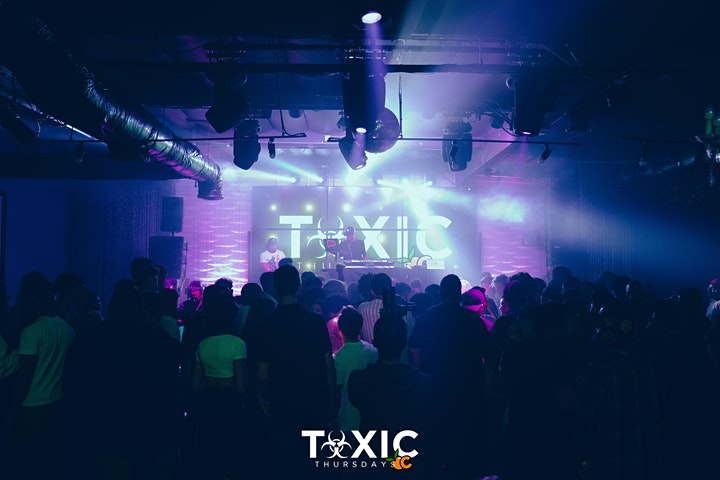 Thursday, September 30, 2021
10:00pm - 2:00am PDT