DOWNTOWN LA
CINCO DE MAYO BAR CRAWL
Join us for a special Cinco De Mayo Bar Crawl in Downtown Los Angeles on Saturday, May 4th.
Enjoy exclusive drink specials/party favors with 100+ guests as you take on the streets of DTLA Cinco style!

We will be partying at multiple venues as well as snacking on some food at the famous Grand Central Market!
Check in at 3 pm at LA CITA - 336 S Hill St.


2019 Cinco de Mayo Pub Crawl Lineup
LA CITA - $6 Bandera shot / $5 tecate GOLDEN ROAD - $5 select beers GRAND CENTRAL MARKET - amazing food specials BAR CLACSON - $5 drafts and $7 tequila cucumber EL DORADO - $5 Spanish mules / $5 old fashioned
Happy Cinco De Mayo!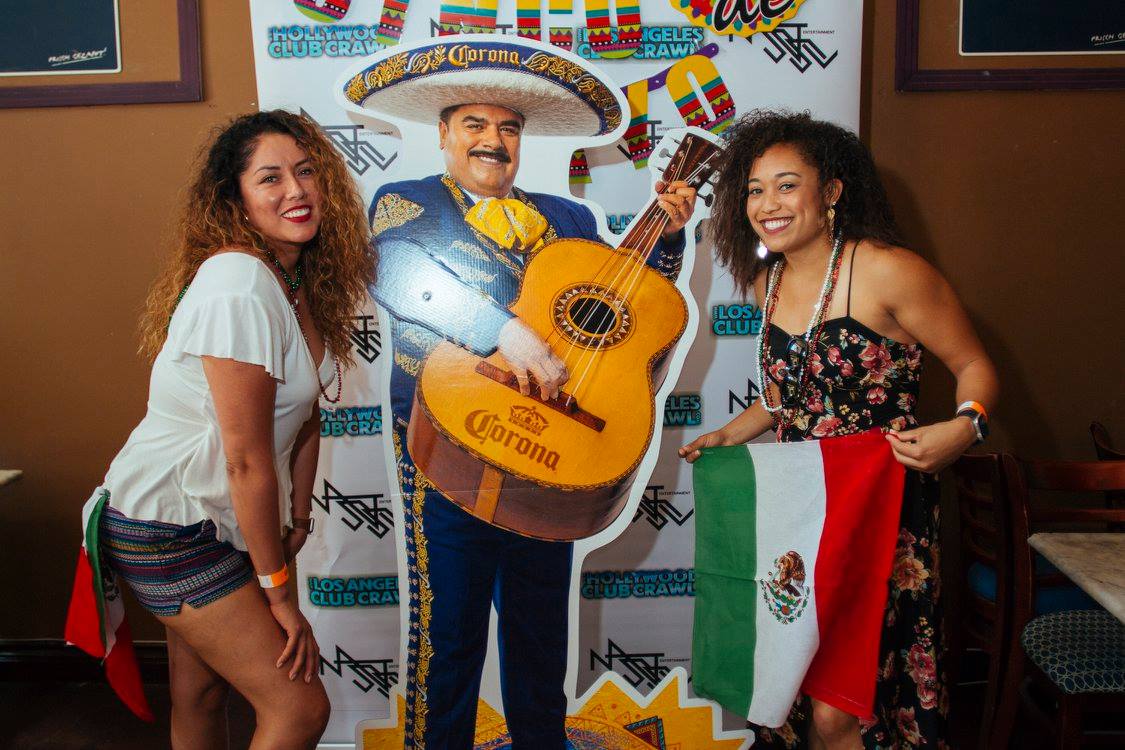 Saturday, May 4, 2019
3:00pm - 9:00pm PDT
NASSTIVE ENTERTAINMENT - LOS ANGELES EVENTS
About
Los Angeles Club Crawl guides you to the newest and most popular nightclubs and gets you straight in - no cover charges and no lines at each venue.