SCHEDULE OF EVENTS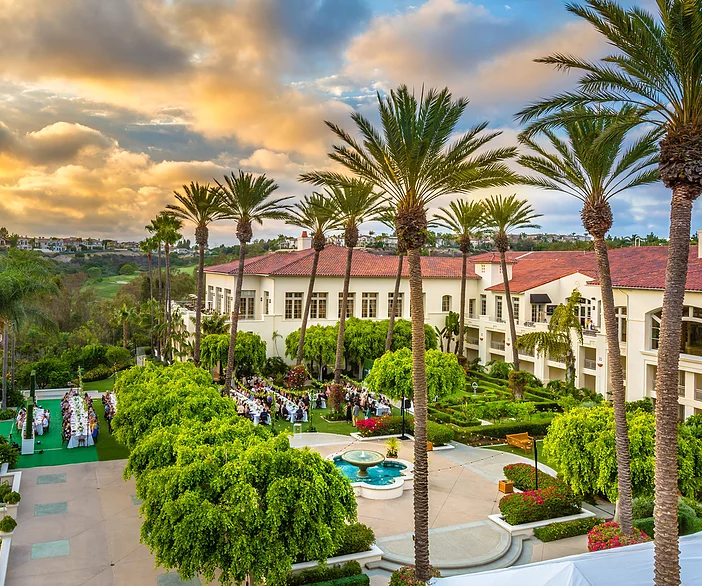 SUNSET RARE & RESERVE TASTING
Park Hyatt Aviara Resort Golf Club & Spa
Friday, June 21, 2019 - 6:30-9pm
Guests are invited sip on fine wines and taste a variety of delicacies at the beautiful Park Hyatt Aviara Resort Golf Club & Spa's Palm Courtyard. This is an elegant VIP event for true fine wine lovers, located in one of San Diego County's most beautiful coastal cities – Carlsbad. The limited number of tickets sell out quickly (due to the rarity of the wines being poured). A champagne reception is just the prelude to an evening of sampling hard-to-find trophy wines,some already out of circulation and impossible to find are poured, to an adoring crowd dressed in their finest casual/elegant resort wear.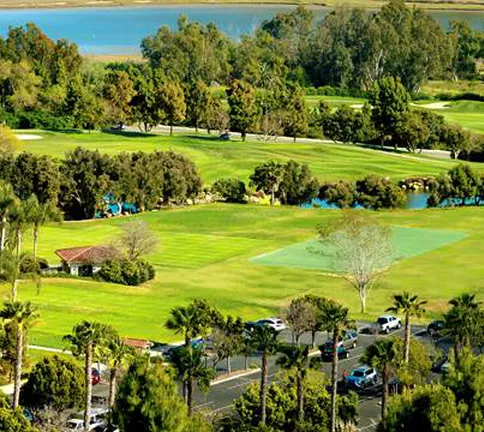 BEACHSIDE WINE FESTIVAL
Park Hyatt Aviara Resort Golf Club & Spa - Tennis Lawn
Saturday, June 22, 2019 - 1-4pm (VIPs 12pm)
The quintessential California wine tasting experience – sun, sea, food, wine and music – all come together at this sun-splashed wine fest overlooking lush rolling hills with the shimmering Pacific beyond at Park Hyatt Aviara Resort's Tennis Lawn. By 1:00 pm the joint is jumping at this Camelot-like white-topped tent village. Wine oenophiles will find hundreds of fine wines, regional craft brews and a dizzying variety of foods to sample. Artisanal cheeses, breads, olive oil, as well as shellfish, salads,chocolates, cakes, and more! A live band keeps the beat for this all-day feast for the senses where wine and food are king and queen.
California Wine Festival
About
Wine,food,music,sun and sea.Experience the quintessential California wine tasting and enjoy hundreds of California's finest vintage wines,delicious gourmet foods and lively music.Discover new wines at every Festival,find a new favorite and pair it with a dizzying variety of fresh gourmet appetizers like artisan breads,cheeses,olive oils and so much more. Enjoy an afternoon of unlimited fun,food and music – at the biggest wine festival under the sun!