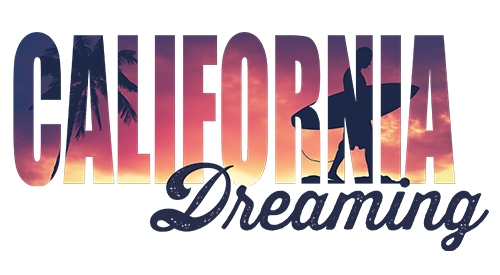 Celebrate the Southern California lifestyle we all know and love at the annual California Dreaming Beach Party of the Decades. Kick off your flip flops and dance the night away to songs that celebrate California's beach culture, performed by the local classics band, The Fabulous Mar Dels. Guests will enjoy an endless buffet of summer-time staples complete with a BBQ grill station and clambake.
July 4th Special: California Dreaming Beach Party + Fourth of July Fireworks Cruise:
Cap off the night with a complimentary boat cruise to see the spectacular SeaWorld fireworks display.
Program Schedule:
6:00 p.m. Door Opens
6:30 p.m. Live Beach Party Music
6:45 p.m. Clam Bake and BBQ Buffet
7:45 p.m. Performance
To learn more about this event visit:
California Dreaming
Thursday, July 4, 2019
6:00pm - 9:00pm PDT
Bahia Resort Hotel
About
Bahia Resort Hotel is a welcoming waterfront property located on a private 14-acre peninsula in San Diego's scenic Mission Bay. Featuring friendly service, comfortable accommodations, and lush tropical gardens, Bahia Resort Hotel is the ideal destination for a quintessential Southern California beach getaway.