$40 TICKETS END ON FRIDAY 10.19
Save $$$, while supplies last
---
Saturday October 20th, 2018
BROWNIES & LEMONADE
BAY AREA BLOCK PARTY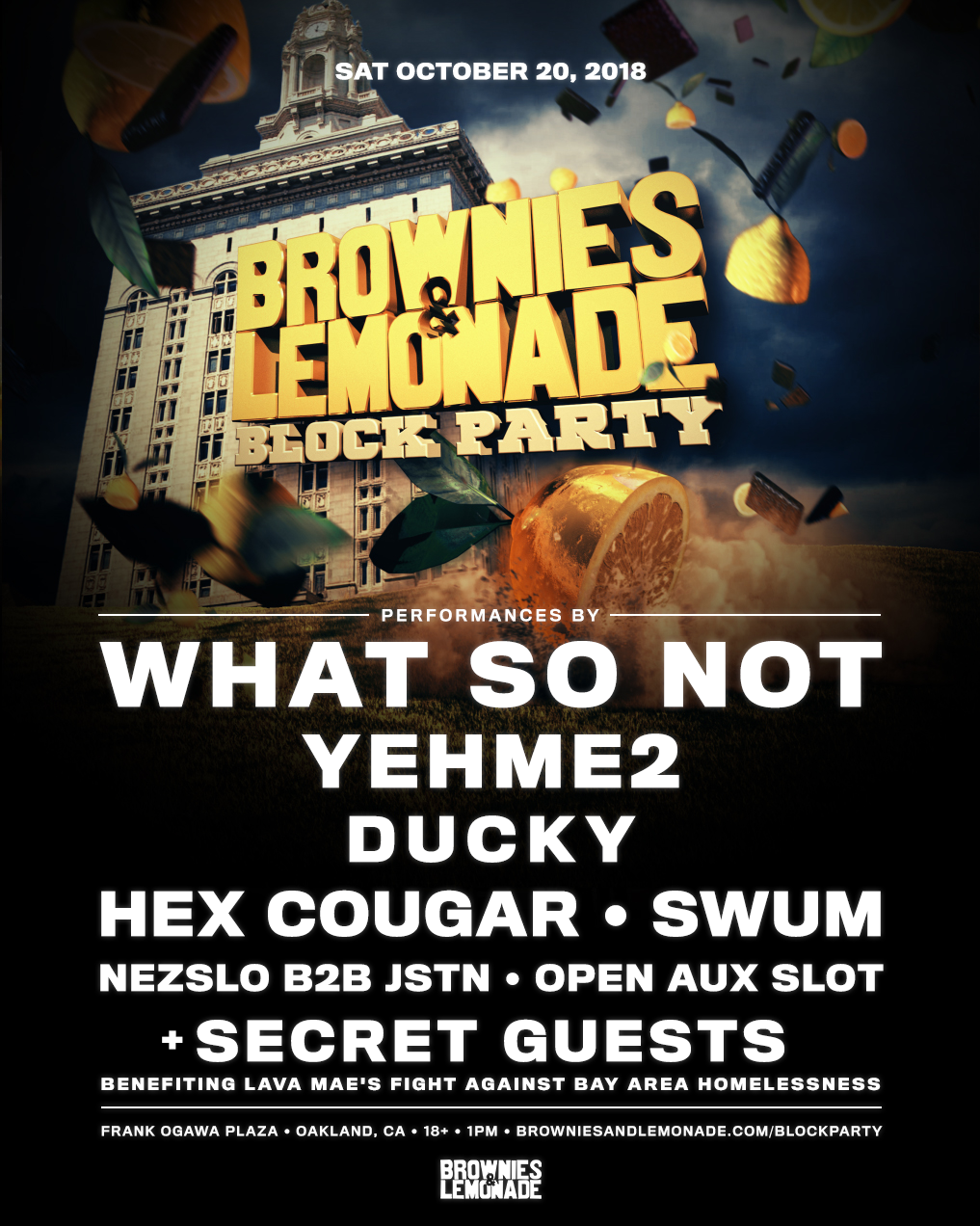 Frank Ogawa Plaza
Downtown Oakland, CA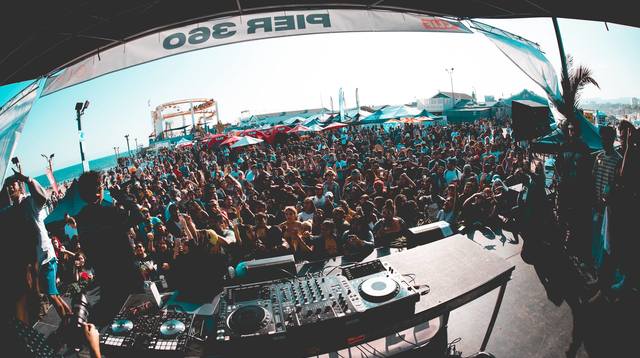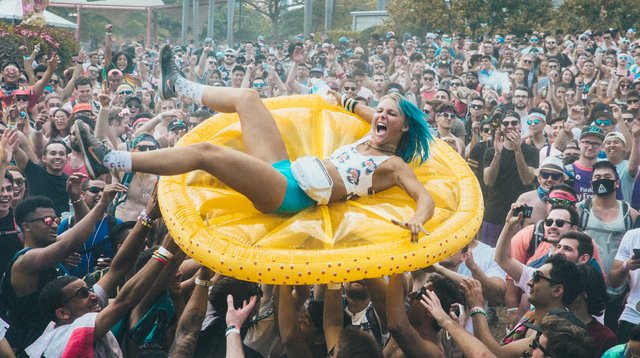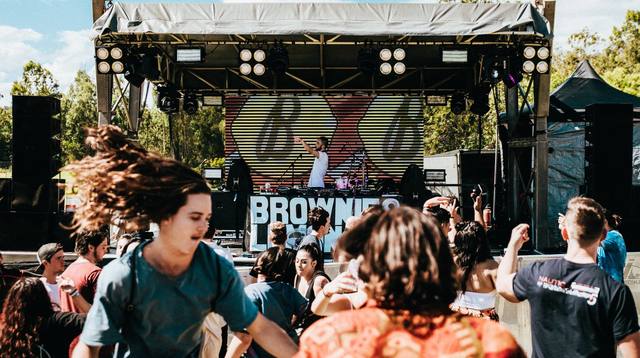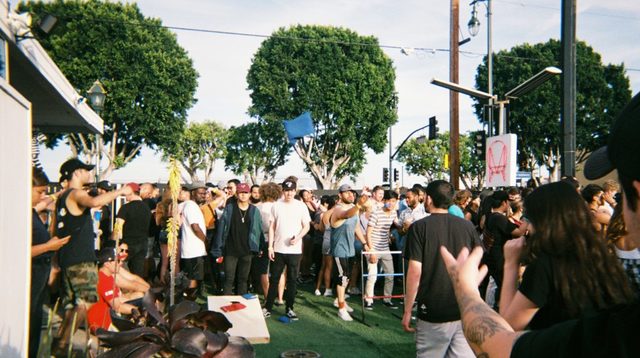 ---
---
Musical Lineup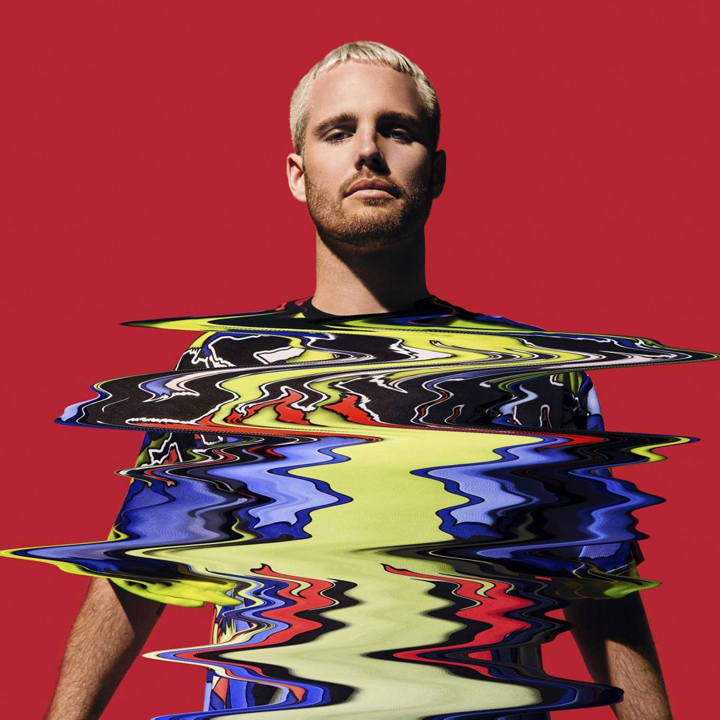 WHAT SO NOT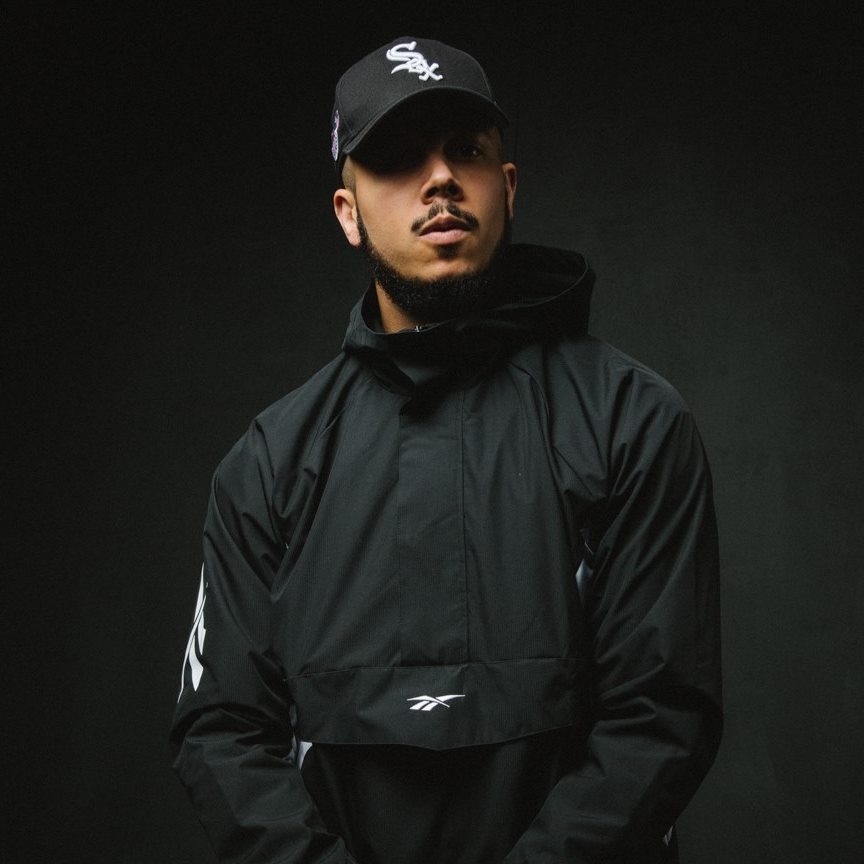 YEHME2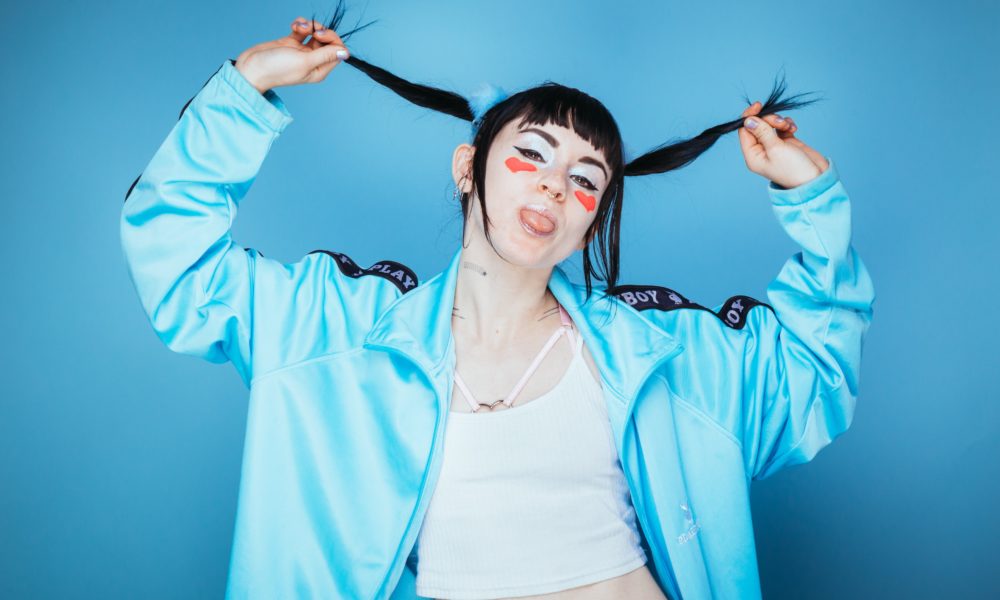 DUCKY
HEX COUGAR - SWUM
NEZSLO b2b JSTN - OPEN AUX SLOT
JVNA -
AUX CORD (APF)
NELLE b2b DJ RAMEN
ROSSY + SRNTY
BISARIA b2b BUNS
CASTOR b2b DEKAY
SVNSIX b2b DJ MAILMAN
MAGZ + MORE!
and of course in true B&L fashion
SURPRISE SECRET GUESTS
---
THE EXPERIENCE
THE BROWNIES & LEMONADE STAGE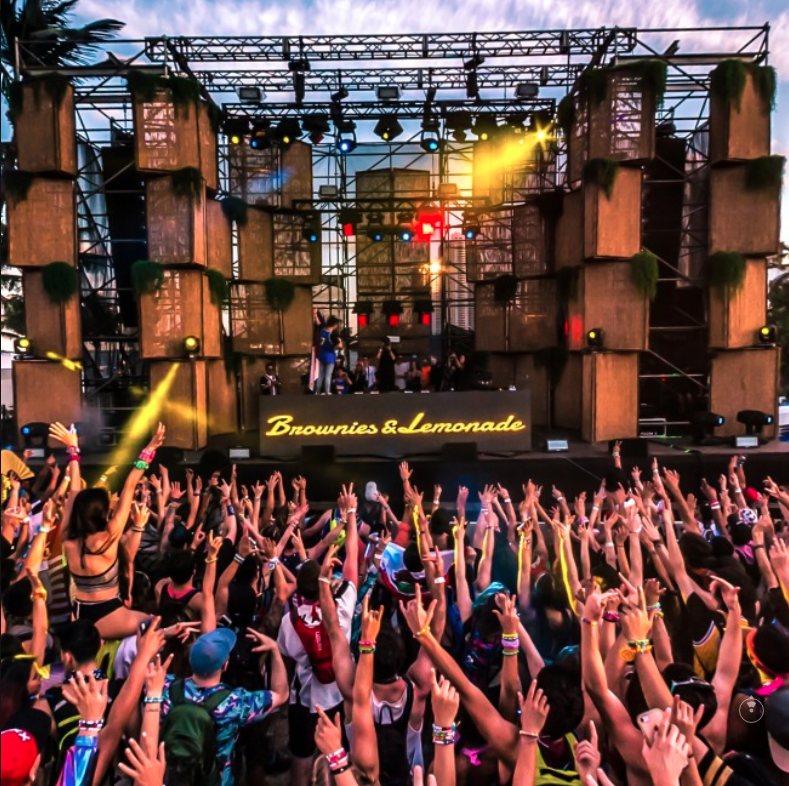 (6x) Headliners...w/ a side of BROWNIES and LEMONADE
YOUR FAVORITE BAY AREA FOOD TRUCKS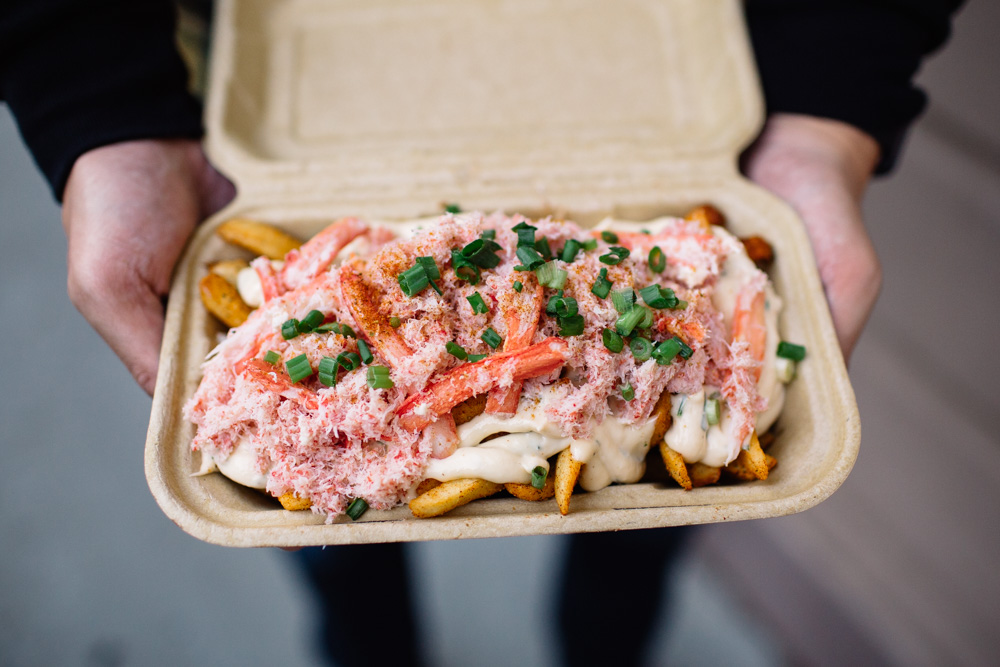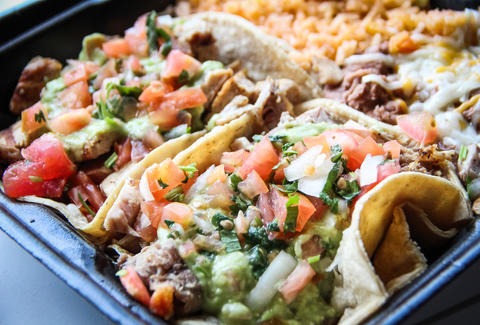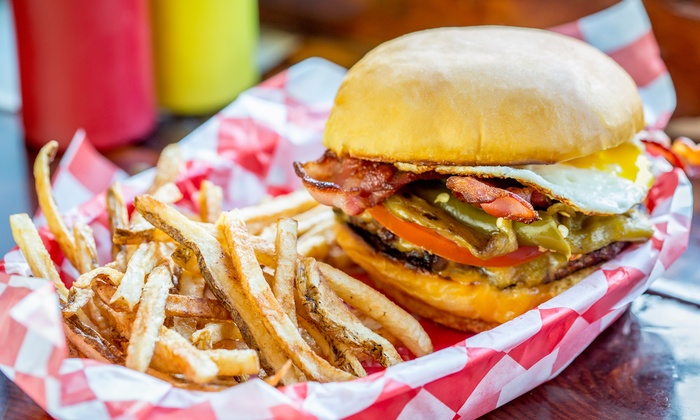 EL BURRITO LOCO | 333 TRUCK | KOLOBOK
CHILL AREAS
Relax, lay down, & hang w your crew in one of our giant shaded chill areas!
LYFT's HOP IN/HOP OUT ZONE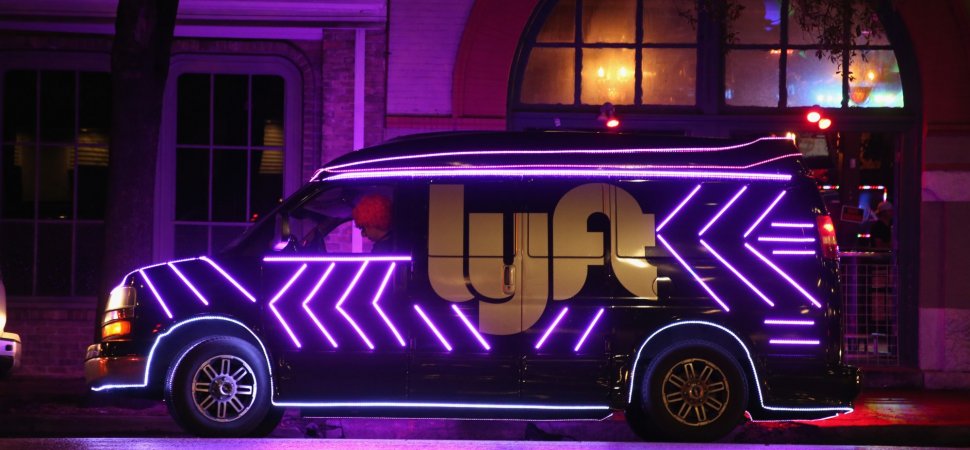 Arrive + get home safely--with a dedicated area next to the festival grounds--thanks to our friends at LYFT.
LYFT will be on-site, all day, handing out $5.00 - $10.00 coupons to both existing & new users to ensure you get home safely.
VIP Ticket holders will automatically receive a $15.00 credit w/ purchase.
VIP AREA
Hate long lines? Want your own private bar & seating area? VIP restrooms? a $15 ride credit to go home for free?
We got you covered...Grab a VIP ticket above & these amenities are now yours
---
FRANK OGAWA PLAZA
on San Pablo Ave (btwn 14th/16th Ave)
Oakland, CA
Directly outside the 12th St / Oakland City Center BART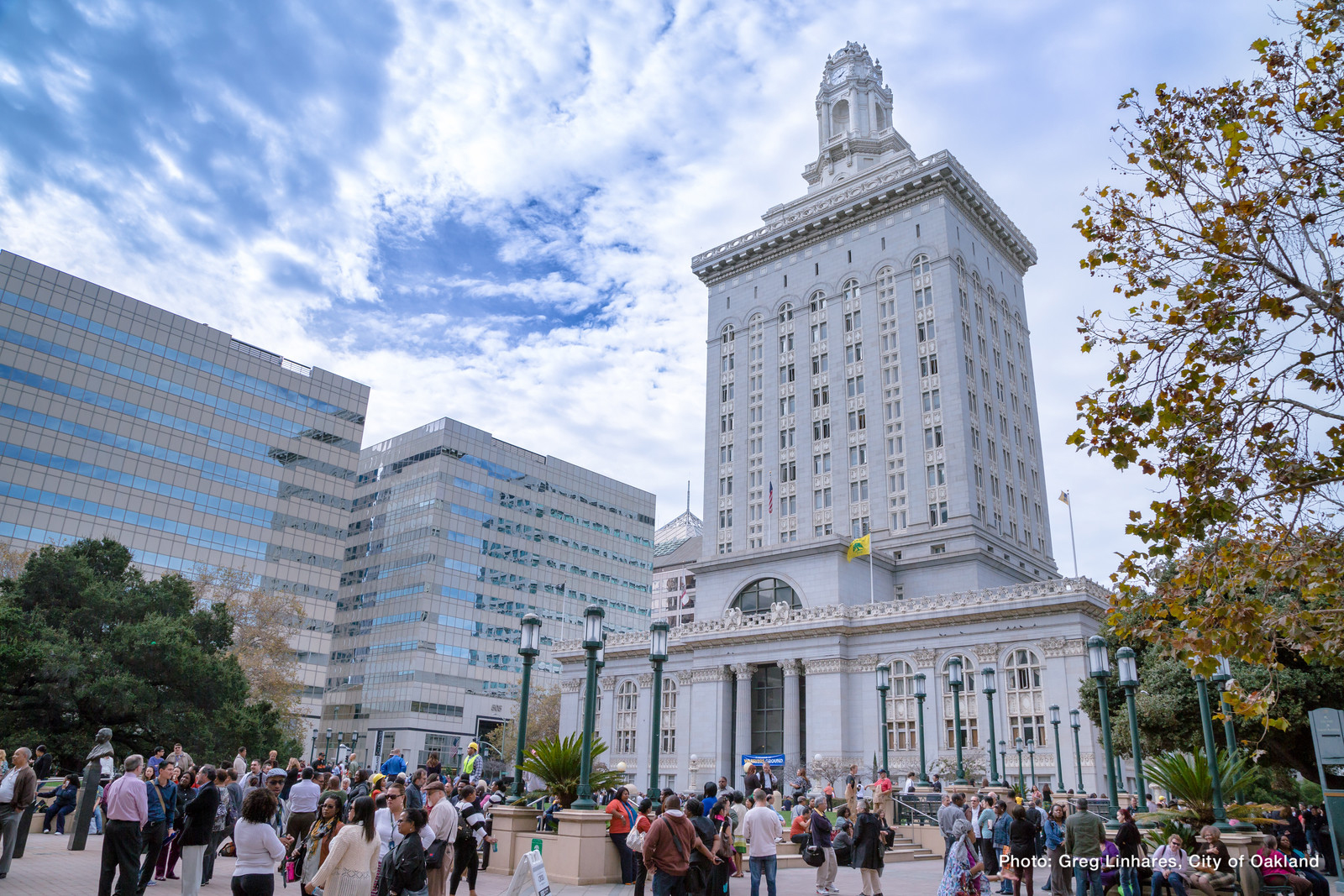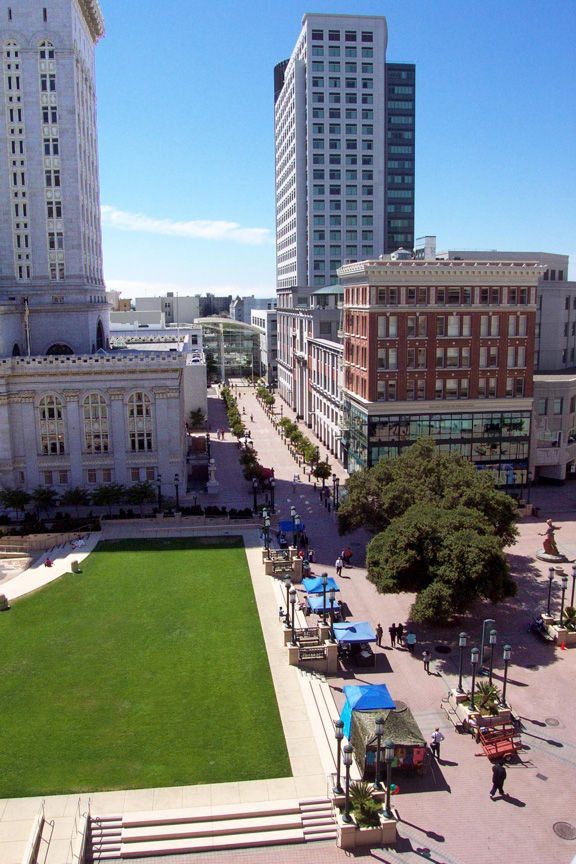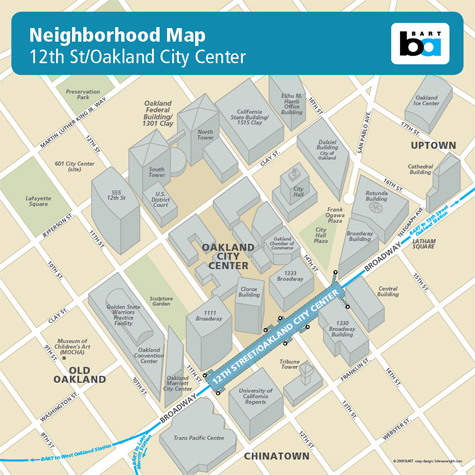 LYFT will be on-site offering all attendees $5 - $10 coupons to both existing + new users to ensure you all get home safely!
---
VIP Ticket & Area Information:
We know that at outdoor events -- many of you like access to expedited entry, full-service VIP bathroom trailers, and a private bar area -- and we wanted to give you that option while keeping the event as inclusive as possible with the vision of Brownies & Lemonade.
The VIP ticket tier is reserved for attendees ages 21 and over and will offer:
- a dedicated VIP entrance area
- access to private upgraded VIP restroom trailers
- access to a private VIP bar area
- a $15.00 LYFT ride voucher to get you there safely
(first 350x buyers only)
---
Benefitting LAVAMAE Programs in the Bay Area
This event is 18 & over.
No Ins & Outs
For more information on LAVA MAE and how to support their mission to assist the homeless community within the Bay Area by providing complimentary, accessible living essentials----please visit LavaMae.org
Saturday, October 20, 2018
1:00pm - 8:00pm PDT
DJ Dials Presents
About
DJ Dials is one of the Bay Area's most prolific independent event producers---with a dedication to producing inclusive, unique event experiences for audiences of all sizes and ages.