Join us for a special Chicago Brewseum beer dinner at one of Chicago's most celebrated restaurants.
This exclusive experience offers you an eight dish, five-course family-style dinner specially curated by Chef Stephanie Izard and features her favorite staples alongside seasonal dishes. We've thoughtfully paired eight savory dishes with a Chicagoland beer to highlight our city's food and beverage artistry.
This unique gathering takes place in the Underground Goat, a private casual and rustic dining area. It is this space where we toast the conclusion of the Beer Culture Summit and where we'll raise another glass to begin planning for next year.
Ticket price includes private dining, eight dishes, assorted desserts, five beer pairings (one full beer and 4 8oz pours), tax, and gratuity. All net proceeds benefit The Chicago Brewseum.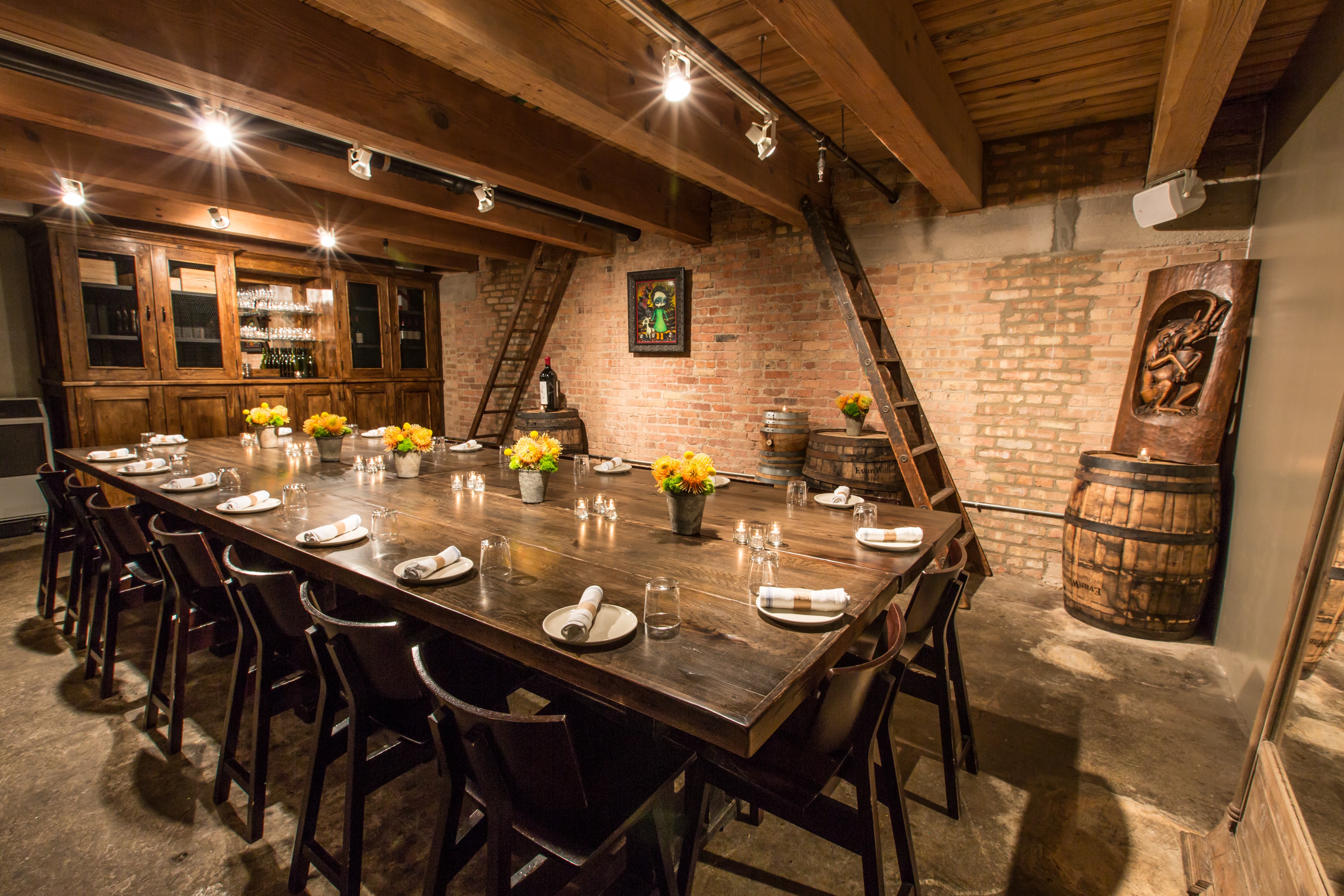 The Chicago Brewseum
About
Working to build Chicago's first museum dedicated to telling the story of beer.