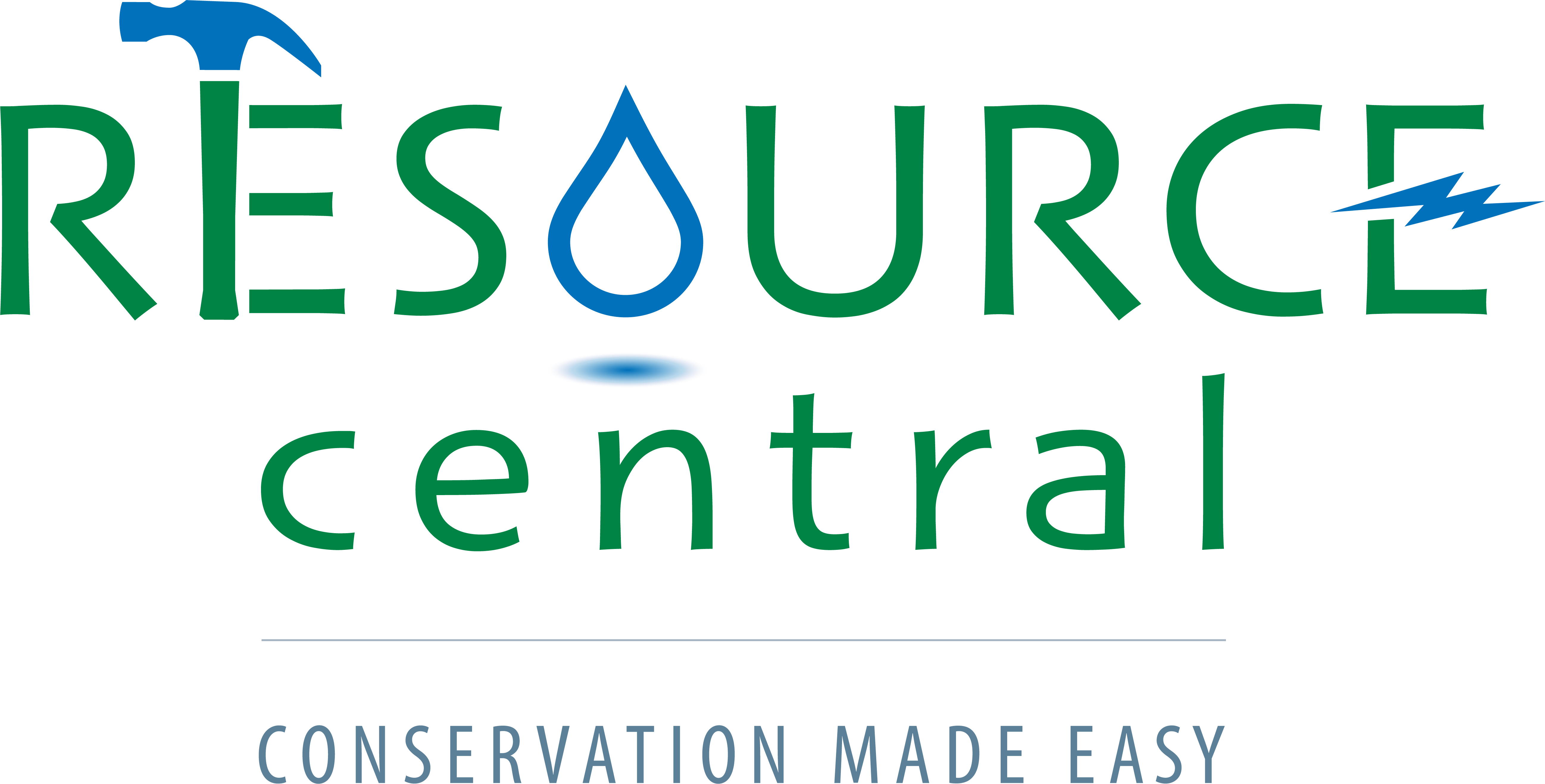 Join us for our Avery Brewing Invitational and Anniversary, a celebration of great beer for the sake of great beer. The selection of 200 beers was hand-picked by the entire Avery team. Strong, Sour, and Hoppy - from your trusty tallboy to your cork-and-cage, we're on the hunt to find the best of 'em! All profits benefit Resource Central. The event is 21+ to event and we ask that you leave your furry friends at home. There will be food for sale as well!
Resource Central is an innovative nonprofit dedicated to helping people save water, reduce waste, and conserve energy. With over 40 years of experience, its programs have helped more than 500,000 people conserve natural resources. Learn more at
ResourceCentral.org
Beer-focused seminars from:

Travis Rupp- Innovation & Wood Cellar Manager, Avery Brewing Co
Colin Quinn- Special Projects Brewer, Avery Brewing Co
Patrick Combs- Production Manager & Advanced Cicerone, Cerebral Brewing

- 200 beers from more than 70 breweries

- Timed Barrel Tappings from the Avery Wood Cellar

- Specialty Avery beers from Adam Avery's Cellar

- Delicious featured foods from the Avery Brewing Co. kitchen

- Local live music on two different stages

Breweries include but are not limited to!

Amalgam
Bagby Beer Co
Bell's
Bierstadt Lagerhaus
Brewery Bhavana
Call to Arms
Casey Brewery & Blending
Cerebral
Culmination
Creature Comforts
Crooked Stave
Fonta Flora
Founders
Jessep Farm
Half Acre
Lawson's Finest Liquids
Melvin
Oakshire
Odell
Prairie
Ratio
Rhinegeist
Rowley
Short's
Strange Craft
Surly
The Lost Abby
Trve
Wild Woods
Wiley Roots

Saturday, June 8, 2019
12:00pm - 5:00pm MDT
Avery Brewing Company
About
Avery Brewing Company is a family-owned craft brewery in Boulder,Colorado.Since 1993,Avery has pioneered innovative beers by blending the art and science of brewing with ingenuity,creativity,and boldness.Avery bottles and cans more than 40 beers a year including White Rascal Belgian-Style White Ale,The Maharaja Imperial IPA,and Tweak.Craft your journey at averybrewing.com.