The Arc Alliance Fundraiser at SoulJoel's Comedy Dome
The Arc Alliance's mission is to support people with development and intellectual disabilities and their families. We provide early intervention services for children 0-3 with development delays. These services allow children to actively engage and participate in family and community life. We also provide supports coordination and act as the bridge between individuals and the services they need. We help locate, coordinate and monitor these services. Lastly, we provide professional Guardians to those individuals deemed incapacitated by a court of law. We can assist as Guardians of the Estate and/or Person. We believe that all individuals should be able to live a joyful, fulfilling life.
---
To help support those who support us, please order dinner before or during the show from any of these four local small businesses in Royersford!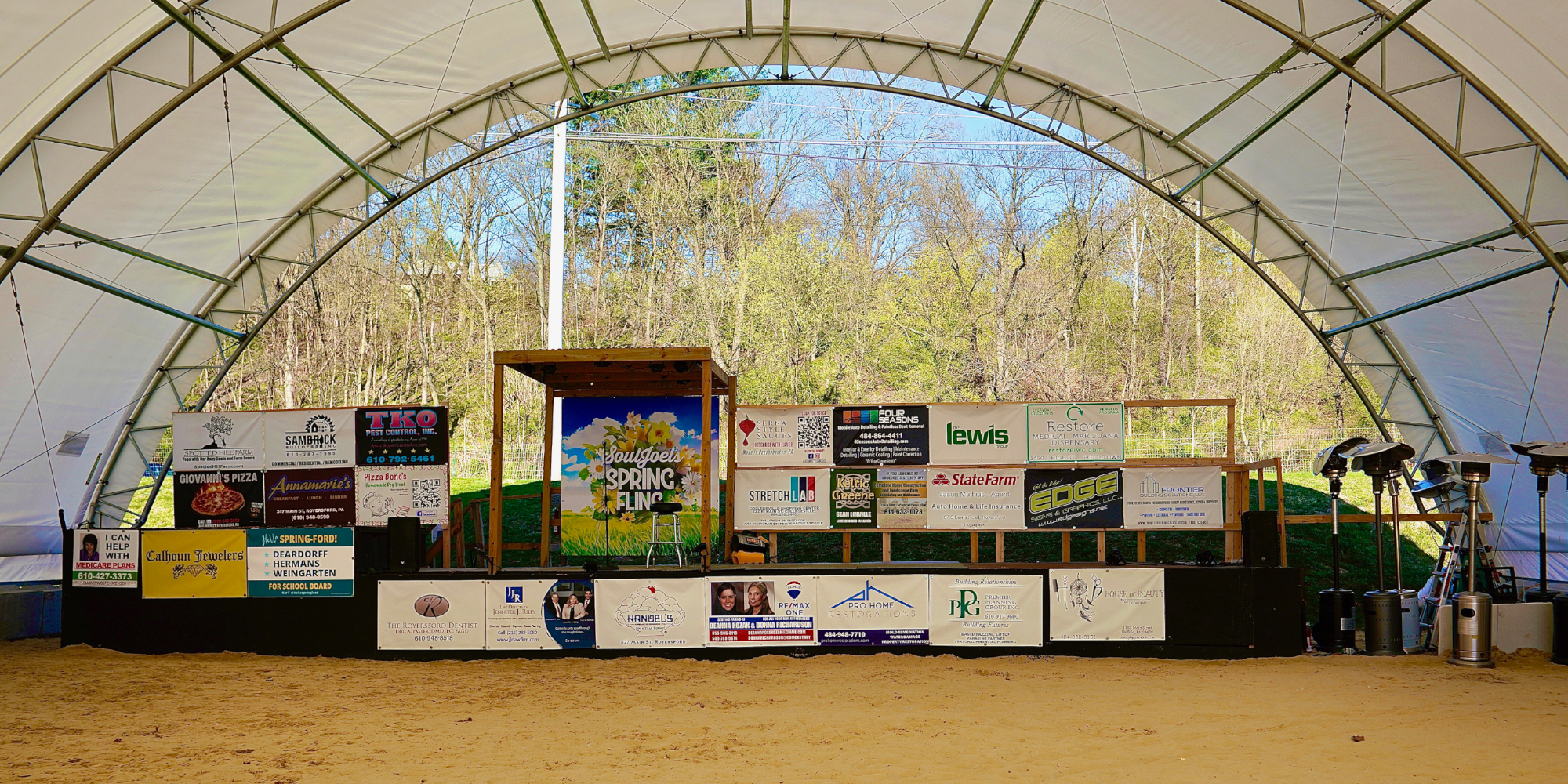 Thursday, October 21, 2021
7:00pm - 8:30pm EDT
SoulJoel's Comedy Club & Lounge