Prepare for a mind bending journey deep, 2Deep2Sleep warehouse style, as the Berlin based melodic techno wizard and Einmusika Recordings label boss brings his cosmic and ethereal sound for a memorable affair of truly next level, intelligent dance music! The party goes until 6am and is BYOB!

What better way to end the year than with the return of Berlin powerhouse produce and esteemed label head honcho
Einmusik
of
Einmusika Recordings
?! The last time we brought him for his Denver Debut, he completely blew the roof off the place with an incredible and entirely LIVE set featuring his own original productions and remixes.

This time around, he is set to take us on a cerebral 3HR journey with a very special DJ set which will undoubtedly feature his own dynamic heavy hitters and an armada of unreleased dance floor mesmerizers that skirt on the peripheries of melodic techno and progressive, deep house. Prepare yourself for intelligent dance music that transports you straight to the cosmos. This will be too good to miss, we can guarantee that!
Additional support by:
Prince.L b2b LUVr (Prirosin | Foreign Roots.)
Greenie (The Elements)
Dsqise (Quite Right)

Visuals by Lucid Visions Video
+21, BYOB
Tickets: $10 - $30 DOS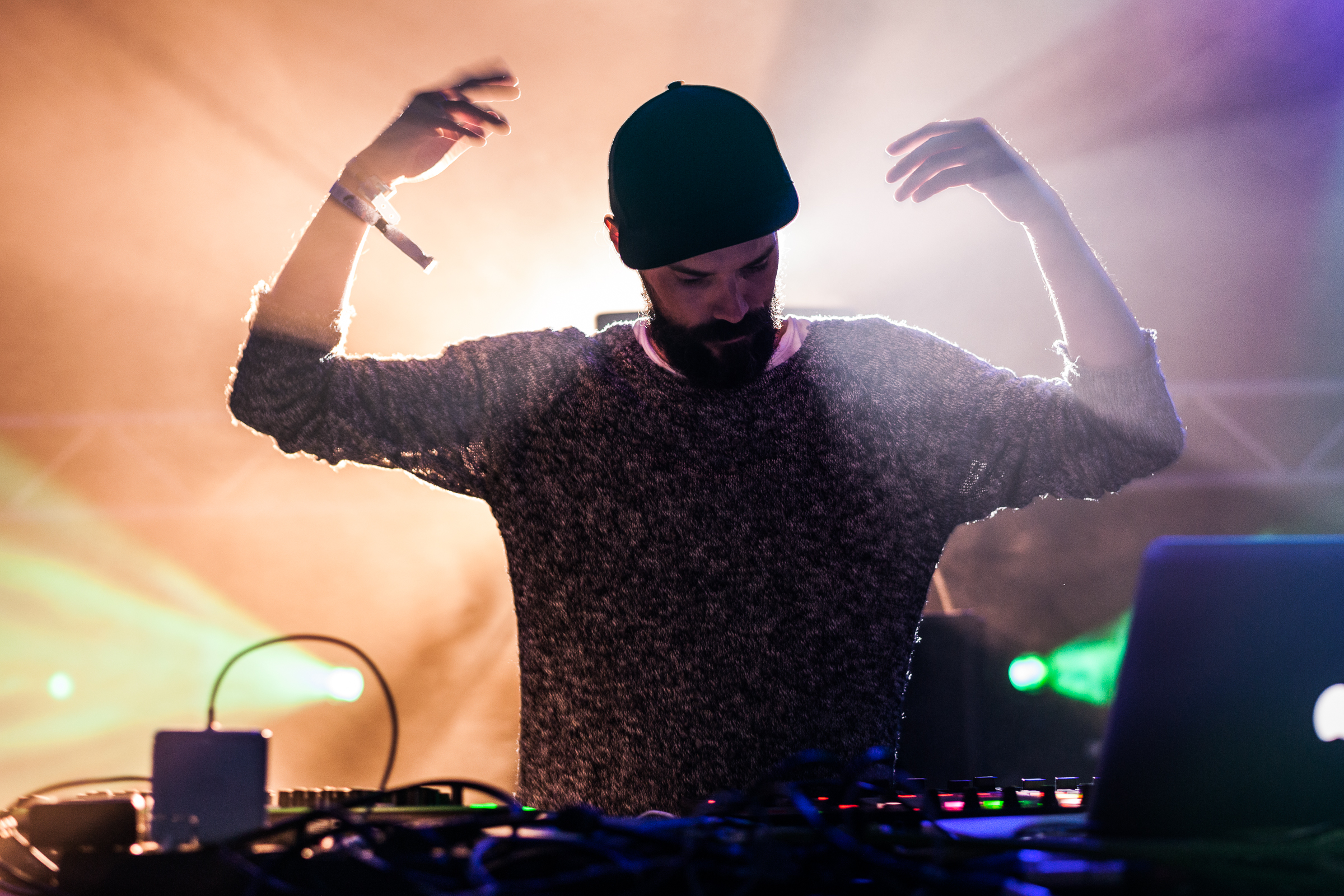 ::Einmusik:: (Einmusika | Katermukke | Berlin)



Always lost between space and time. Always on the run, hard to catch. Sometimes the sounds are raw, sometimes dreamy and light-footed. Who wants to understand the music of Einmusik needs to go deeper. Listen a second time, breath a third time and throw away all your expectations. Only a few steady components, no easy schemes. House, techno, trance and breakbeats - everything flows into each other and ends up in a unique symbiosis. You will find melodies. Sometimes they are subtle, sometimes dominating and sometimes they disappear after the break and get lost in a raw and metallic vacuum of claps and basses.

For more than 10 years Einmusiks work is led by melancholy and desire, paired with this crazy moments after a gig with thousands of people. A soaked nape, sore feet and a blessed smile - the next idea is already in the bag, the melody of the moment in the ear. He has had charttopping releases on Noir Music, Diynamic, Katermukke, Voltage Musique and Kittball, added by the productions on his own label Einmusika which continues to set the bar for next level music.

Samuel Kindermann is always on the move and doesn't need the bonds of trends which are creeping through the clubs season by season. His live- performance is unique and everything but hand-tame. Whether on a festival like Fusion or in a small club - in the end everybody is closing the eyes, forgets about the here and now and plunge into the cosmos of Einmusik, which seems to be endless.

Website: http://www.einmusik.com
Facebook: http://www.facebook.com/einmusik
Soundcloud: http://www.soundcloud.com/einmusik
Youtube: http://www.youtube.com/einmusik

Saturday, December 29, 2018
SeifhauS
About
Uniting good people through good music under the same roof,taking the sound of the underground to the next level and spreading the passion for the masses.