An Evening with 291 Distillery & Sticks N' Thorns
Feat. Jon Stickley of Jon Stickley Trio and Andy Thorn of Leftover Salmon
Sunday, February 16 at 7pm in the Surf Hotel's Ivy Ballroom
Asheville, NC -- Sticks N' Thorns is the new project from Leftover Salmon banjoist Andy Thorn and flatpicking guitarist Jon Stickley of the Jon Stickley Trio. Since their teenage years together in North Carolina, Andy and Jon have played together in numerous bands including the Broke Mountain Bluegrass Band (with Anders Beck of Greensky Bluegrass, and Travis Book of The Infamous Stringdusters). At the 2019 Telluride Bluegrass Festival summer Broke Mountain reunited amid rabid excitement (mostly their own). This was slightly more epic than the open mic nights the two had played together back in Durham.
Today, both Jon and Andy are prominent members of the Jam Grass scene (and still best friends), despite divergent musical paths. Jon stayed in North Carolina and briefly played mandolin with Asheville favorites The Biscuit Burners. Shortly afterwards, he formed his own group, the Jon Stickley Trio, which has been praised by both NPR and the New York Times for the band's boundary-defying bluegrass.
Meanwhile, Andy enjoyed a stint in Larry Keel and Natural Bridge, then relocated to Colorado, where he joined the Emmitt-Nershi Band (with Bill Nershi of the String Cheese Incident, and Drew Emmitt of Leftover Salmon). Soon, Andy joined Leftover Salmon, ending the band's multi-year hiatus. Leftover Salmon had just been waiting, it turned out, for their "missing banjo link." Since then, the band has released multiple studio albums, using Andy's original songs as the title tracks.
Sticks N' Thorns is for everyone who wants to see what happens when two childhood friends reunite to bring everything they've learned from their music careers — and from life on the road — to their new musical hijinks. Get ready for old-school classics, buddy shenanigans, and genre-defying bluegrass.
---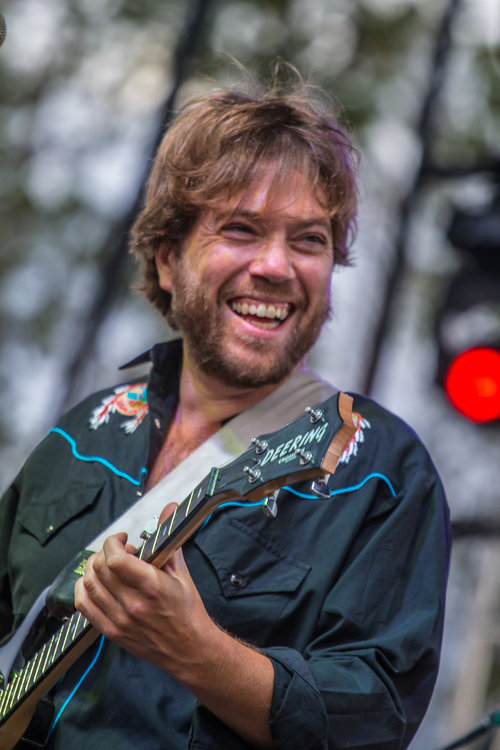 Leftover Salmon's Andy Thorn
Since being drafted from the Emmitt-Nershi Band to join Leftover Salmon, Andy Thorn's powerful, driving, banjo picking has helped carry the band to new heights. Despite his young age, the North Carolina native brings a wealth of experience to the banjo seat in Leftover Salmon. He's played for The Broke Mountain Bluegrass Band, which included Anders Beck from Greensky Bluegrass and Travis Book from The Infamous Stringdusters in its lineup. In 2003, Thorn won the RockyGrass banjo contest and then joined flatpicking legend Larry Keel's band. His time with Keel was brief as he was then recruited to fill the empty banjo spot in the Emmitt-Nershi Band, which led to him to officially joining Leftover Salmon in 2011.
---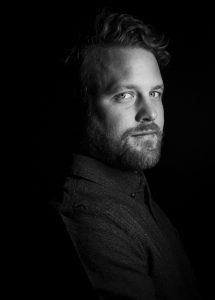 Jon Stickley of Jon Stickley Trio
Jon Stickley is known for his rapid-fire flatpicking, and his ability to blend different musical elements from across the board to create a sound that is all his own. Based in Asheville, North Carolina, this Durham native has been in various bands throughout the years, including Colorado's legendary Broke Mountain, and several Asheville based bands. The Jon Stickley Trio has become his primary focus, and the vessel through which he presents his original music.
"Stickley's powerful flatpicking gathers influences from the greats such as Tony Rice, but also allows for other, more modern, sounds to creep in. 'Darth Radar' is a rapid-fire take that moves from a serious ska beat to burning surf-style runs that would make Dick Dale proud." –Premier Guitar, Jason Shadrick
---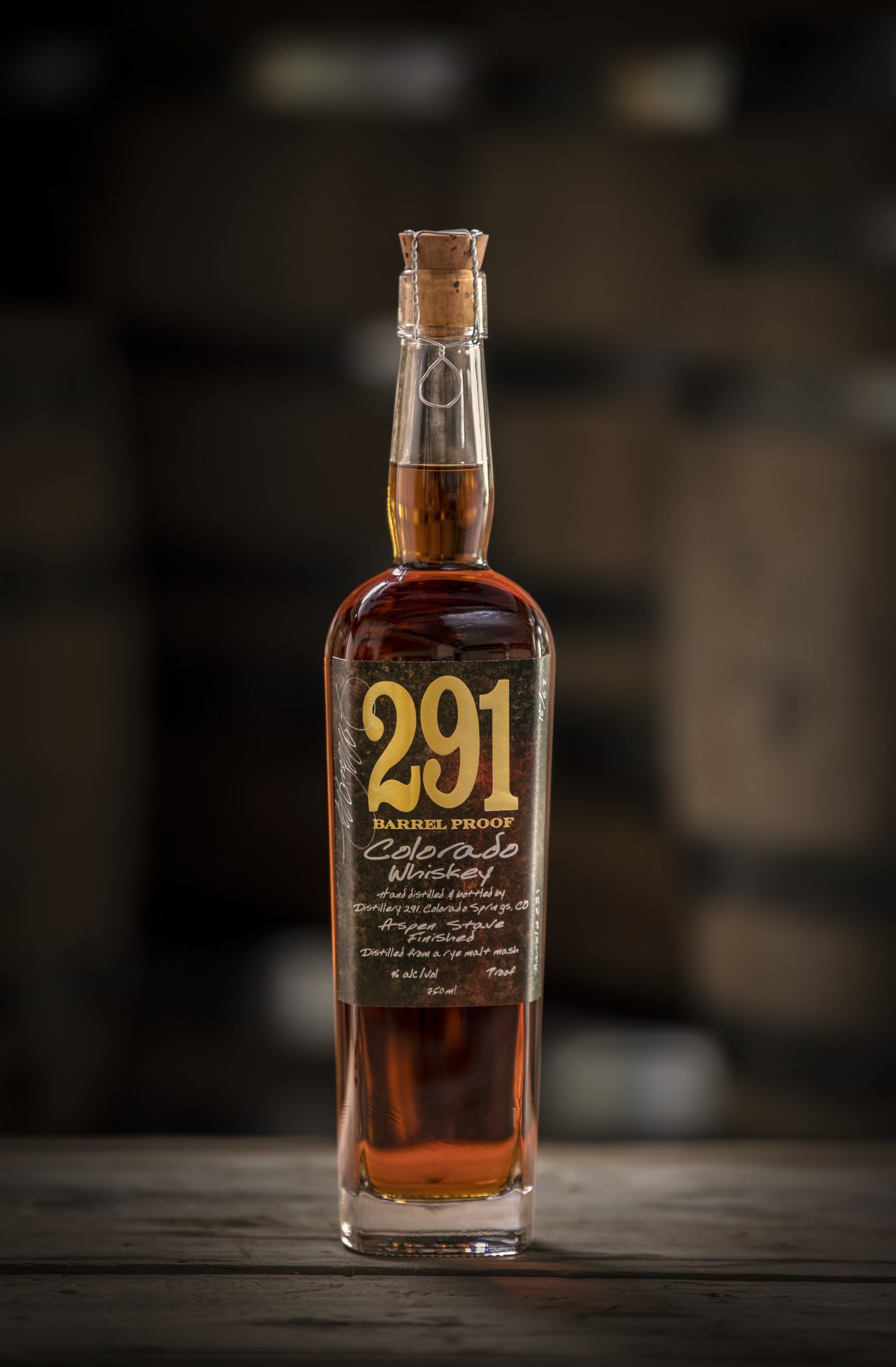 Distillery 291
Distillery 291 is a small batch whiskey distillery nestled in the stunning foothills of the Rocky Mountains. Located in Colorado Springs, the distillery sits in the shadows of Cheyenne Mountain and the majestic Pikes Peak which both serve as constant reminders of the founding vision of owner and distiller, Michael Myers, who aims to replicate the taste, smell and folklore of the Wild West — to make whiskey with the character of that unforgettable era.
---
The Menu: Curated by Wesley & Rose