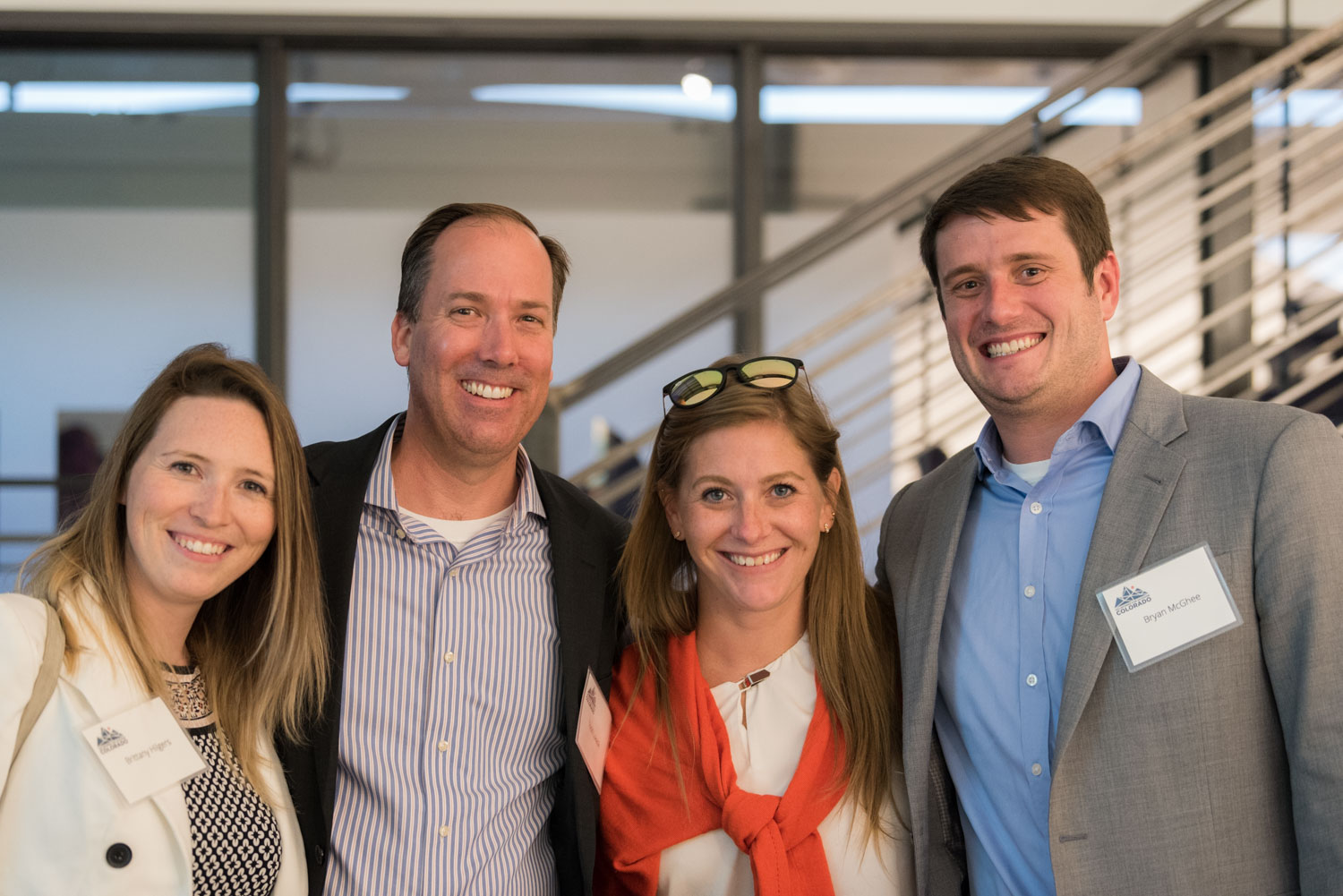 You're invited to join Volunteers for Outdoor Colorado (VOC) for our 5th Annual Uniquely Colorado event at SPACE Gallery in Denver's Santa Fe Arts District.
Supporters, community partners, volunteers, and stewardship advocates will come together to celebrate VOC's 2019 project season and the amazing impact our volunteers have had on Colorado's outdoors over the past 35 years.
The evening will feature record-holding rock climber Quinn Brett as our guest speaker, live music from Denver's own Part & Parcel, delicious food and drink, and exciting prize packages.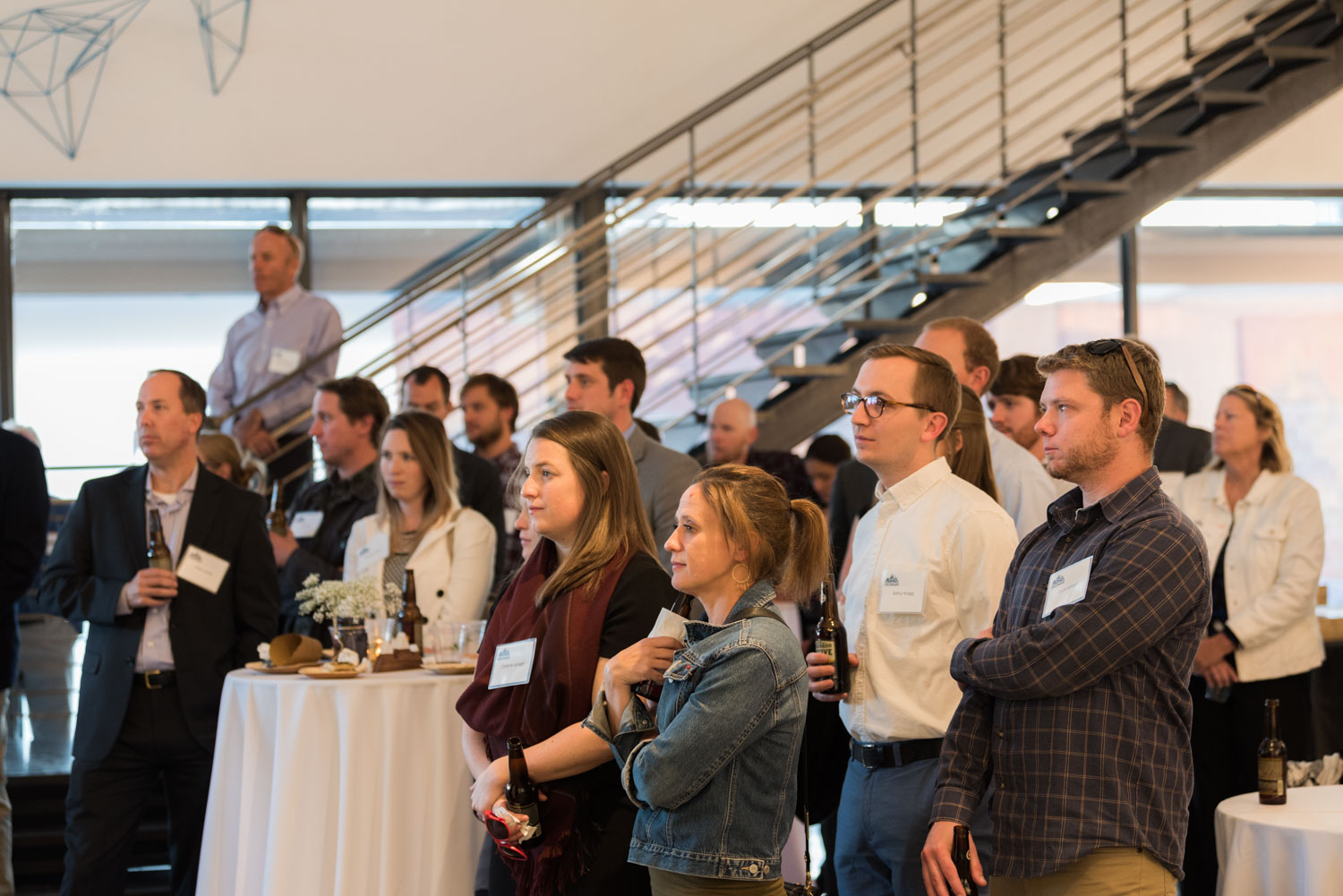 Early bird tickets will be on sale until September 16th, at which point the price will increase. Pick yours up today and help VOC celebrate all that is Uniquely Colorado!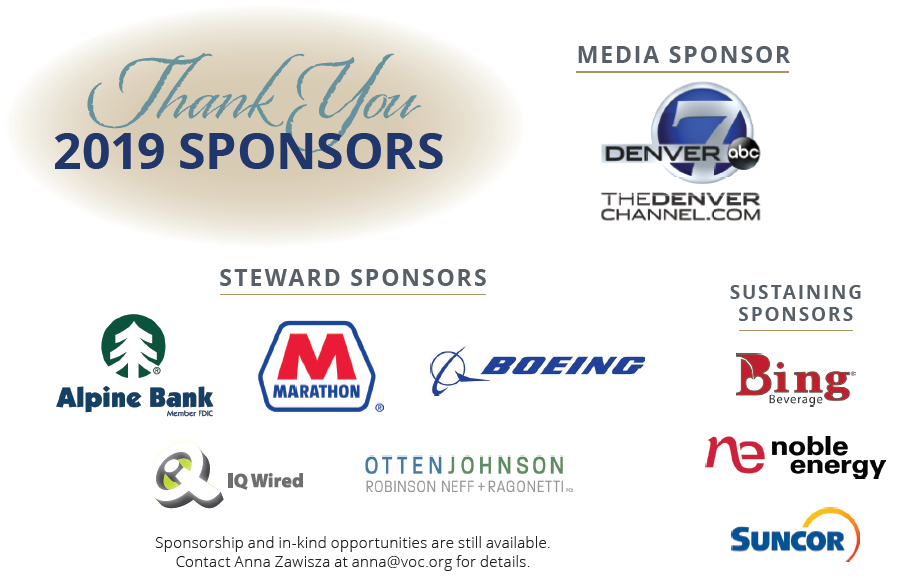 Wednesday, October 2, 2019
5:30pm - 8:00pm MDT
Volunteers for Outdoor Colorado
About
Volunteers for Outdoor Colorado provides hands-on opportunities for people of all ages to protect, enhance, and restore Colorado's outdoor places.