Discover Nightlife
Night Out makes it easy to discover nightlife!
In the spotlight
So hot right now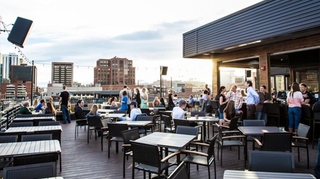 $2.00 Domestic Beer, $4.00 Beer Flight (Pick 3), $4.00 Craft Beer of the Month, $4.00 You Call It, $5.00 Frozen Drink of the Day.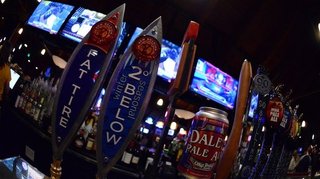 This upscale neighborhood tavern is said by many to be the best sports bar in Denver, and it's no wonder with their numerous High Definition TVs, pool, shuffleboard, and Golden Tee.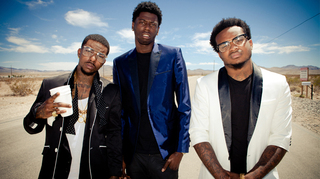 The trio has been honored in the Underground Music Awards 2010 in New York City with other well-known underground artist like J. Cole with the "Most Dynamic Rap Group Duo" award.